GamesIndustry Summer Party tickets available now
Brighton beach networking party is back July 15, and bigger than before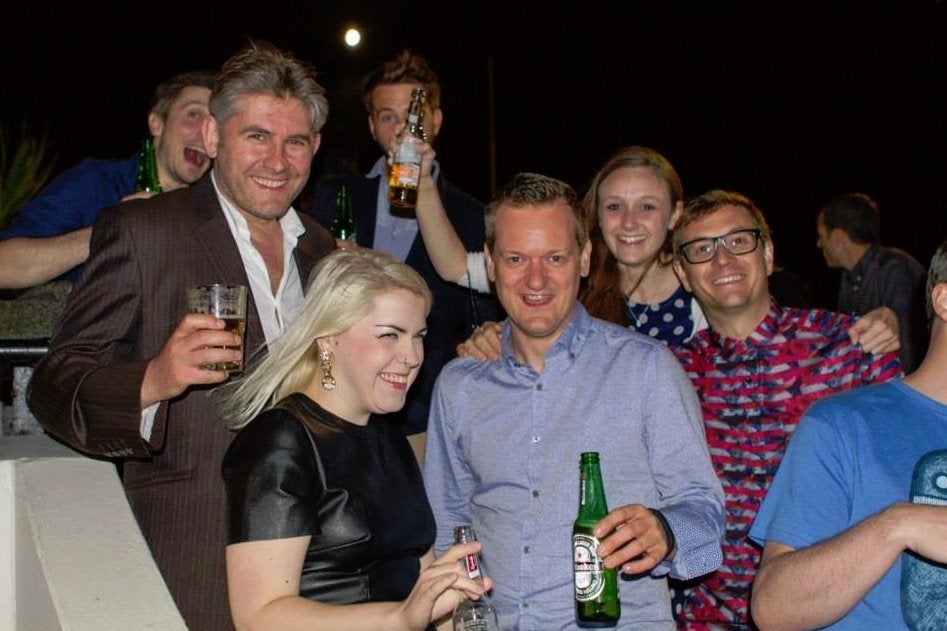 Tickets for the 2015 GamesIndustry.biz Summer Party, the premier industry networking event in Brighton, are now on sale.
Timed to coincide with the Develop conference, the GI Summer Party will return to its usual venue, Patterns (formerly called Audio), on Brighton beach, on Wednesday 15 July. The party starts at 10pm sharp.
This year's GI Summer Party will be bigger as well. The event is taking up an extra floor of the venue, so party-goers can enjoy the club and DJ downstairs, or go upstairs for a quieter setting better suited for a drink and chat. Of course, the event will have a free bar, assorted buckets of beer spread liberally around the venue, and food for those who actually need solid sustenance.
A highlight of the week that also features Brighton's Develop conference, the GI Summer Party will be a ticket only event, and those tickets tend to go quickly - a limited number are available through Eventbrite, with more available through sponsors and co-hosts.
This year, the GI Summer Party will be co-hosted by Wish Studios, Amiqus, Simplygon, OPM and NaturalMotion.
This event was in 2015. If you are looking for 2017's ticket sales, they are available here.
For a sense of what happened, photos from 2014's GI Summer Party are available on our Facebook page.