GamesIndustry International off to strong start in relaunch month
Trade website hits 574,000 unique users in March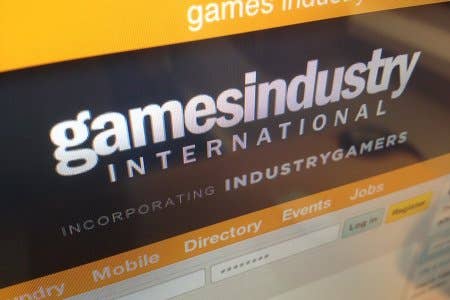 GamesIndustry International recorded significant growth during March, as traffic to the site increased by more than 150 per cent.
For the month the site saw 574,485 unique users according to Google Analytics, with monthly visits of 922,769. The GamesIndustry Network has 99,562 members at the time of writing.
Merging GamesIndustry.biz and IndustryGamers, the site refocused on an international audience and delivered a wide variety of unique interviews, analysis, opinion and news coming out of the Games Developers Conference and beyond.
Highlights of the month included breaking the news of Phil Harrison's appointment at Microsoft, exclusive interviews with established industry veterans such as Will Wright, Warren Spector and Jade Raymond, as well as in-depth reportage of emerging markets like India and growing companies such as Wargaming.net.
This week the German edition of the site also relaunched, in association with Computec Media and more features and functions are to be added to the website over the coming months.
You can follow GamesIndustry International on Twitter and Facebook.