GamesIndustry.biz Summer Party 2008
Photos from last week's Develop conference-closer are now live!
The traditional GamesIndustry.biz Summer Party took place last week, once again closing out events at the Develop conference in Brighton, UK.
Over 500 people came along to Digital, a club right on the beach, to party, unwind and chill out until the early hours.
GamesIndustry.biz would like to give huge thanks to sponsors Audiomotion and Side for helping it all to happen, and to the live band Oomph for giving people a night to remember.
The party finally wound down at about 3am, and among those to receive the "End of Party" badge of honour were Epic's Mark Rein and Microsoft's Chris Satchell - but congratulations to everybody who made it through.
Photos from the event are now online, but here are a few highlights: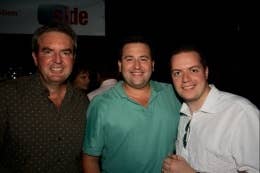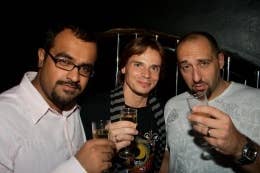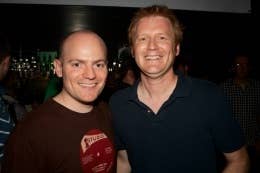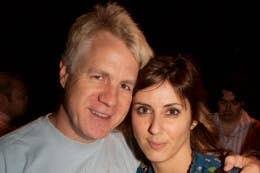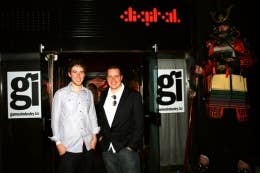 GamesIndustry.biz will be running further events throughout the year via the GamesIndustry.biz Network, so make sure that you're registered - more details in due course.