GamesIndustry.biz promotes three
Leading games trade publication assigns new titles to key staff members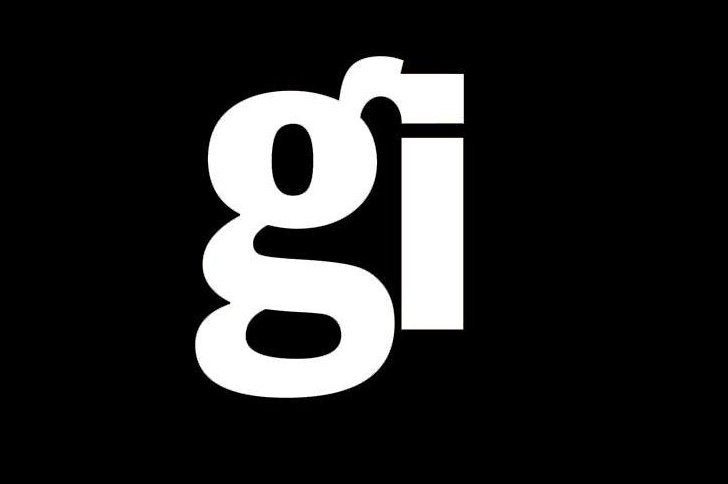 GamesIndustry.biz is pleased to announce today that three of its editorial team have received new titles, effective immediately. Matthew Handrahan has been promoted to Deputy Editor, Europe, while Brendan Sinclair and Rachel Weber have both been moved into Senior Editor roles. Handrahan and Weber have been with the publication since 2011 and Sinclair joined in 2012.
The new titles are reflective of the increased contributions all three have made to GamesIndustry.biz over the last year, helping to solidify the site's leading industry voice, with insightful features and interviews, and its growing presence on social media - the GamesIndustry.biz Twitter account, for example, recently exceeded 50,000 followers.
In their new roles as Senior Editors, Sinclair and Weber will have greater control in managing freelance submissions, and they will leverage the local game developer scenes in their respective Toronto and San Francisco locations. As Deputy Editor, Europe, Handrahan will directly assist European Editor Dan Pearson in his day-to-day responsibilities while growing the publication's brand in the UK and across Europe.
"Matt, Rachel and Brendan have all been vital to the success of GamesIndustry.biz in the last few years, and I couldn't be prouder of their work," said Editor-in-Chief James Brightman. "Of course I'm biased, but I don't believe there's a better team of editors on any other industry site out there and I'm looking forward to working with them to push GamesIndustry.biz forward."
GamesIndustry.biz is part of Gamer Network, which, through its various publications, has a combined total of more than 20 million unique visitors per month.