GamesIndustry.biz prepares for international relaunch
IndustryGamers to merge with leading trade site as registration restrictions relaxed
GamesIndustry.biz and IndustryGamers.com are set to merge this month, relaunching the new site with added staff, tools and services.
The site will become available to all readers, with verified industry professionals still able to take advantage of advanced tools, industry-only discussions areas, a redeveloped company directory, and more.
The current network already unites more than 90,000 registered industry professionals, freelancers and students, and with the help of IndustryGamers' US audience is targeting more than 500,000 unique users per month.
With expanded teams in the UK, New York and San Francisco, the new site will be edited by veteran journalists Matt Martin and James Brightman, taking on the roles of European editor and US editor respectively.
In anticipation of the international focus, GamesIndustry.biz has appointed Melissa Brown as US sales manager, having held key roles at GameSpy Technology and GameDev.net.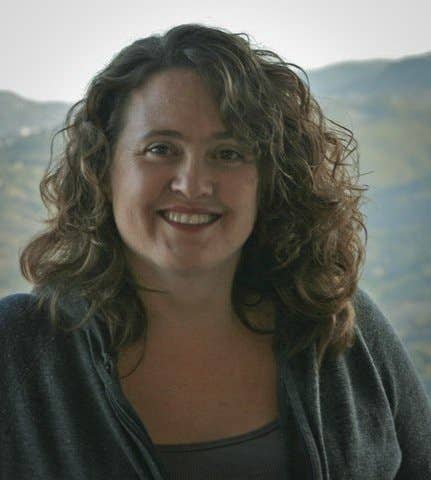 "We're tremendously excited to be relaunching GamesIndustry.biz as a global site with dedicated editorial and sales support in Europe and the US," commented Rupert Loman, managing director of Eurogamer Network, which publishes GamesIndustry.biz.
"The site has an unrivalled global audience of industry professionals and is the perfect outlet for any business looking to recruit or promote their products or services to the games industry."
Brown added: "This is a fantastic opportunity to join an incredible team with a ground-breaking site. I can't wait to help GamesIndustry.biz relaunch and position itself at the centre of the US games industry."