Gamescom: Opening Night Live attracts 500,000 viewers
Another record-breaking year for Gamescom is topped off by newfound digital engagement of 100 million video views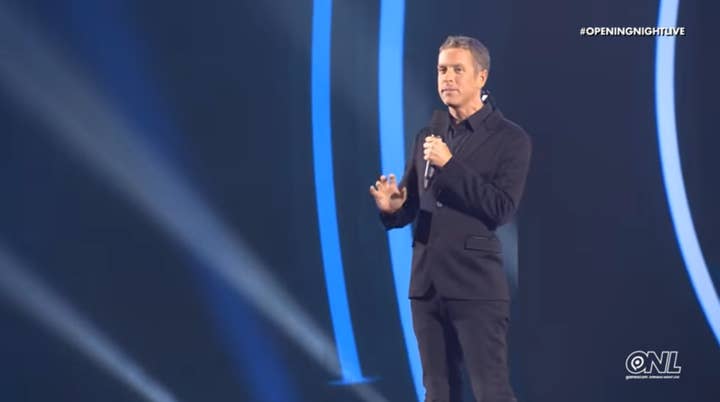 The inaugural Gamescom: Opening Night Live attracted over 500,000 viewers, according to figures from the event organiser.
Gamescom 2019 was the biggest to-date, helped along by a newfound digital offering, which attracted 100 million video views worldwide.
Along with Opening Night Live, this also included over 28 hours of live-streamed content from the Gamescom Now team which offered booth tours, live events from the show floor, developer interviews, and gameplay footage.
In a statement, Koelnmesse CEO Gerald Böse said the new digital presence allowed Gamescom to reach more people than ever before, strengthening the event as a "360-degree experience."
"With Gamescom: Opening Night Live, we have taken a decisive step in the direction of becoming an international platform for new products," he said.
"At the same time, the show was also the starting point for our new Gamescom Now digital offering, with which we offered the digital community additional access to Gamescom."
The rest of Gamescom saw growth in all other areas; the number of exhibitor spaces increased by over 100 year-on-year (1,153 total), and there was also a modest increase in trade visitors, totalling 31,300.
Meanwhile consumer foot traffic set a new record of 373,000, up 3,000 over the year prior.
Finally, the new events arena occupied an additional 17,000 square metres of floor space made available this year, attracting esports fans to various tournaments held across the public days.
"The international relevance of Gamescom has never been greater than in this year," said German Games Industry Association managing director Felix Falk.
"Especially our new show, Gamescom: Opening Night Live, has already shown with its premiere how strong the worldwide interest in Gamescom is."