Gamescom Asia delayed until 2021
Major Eastern games showcase was set to debut this October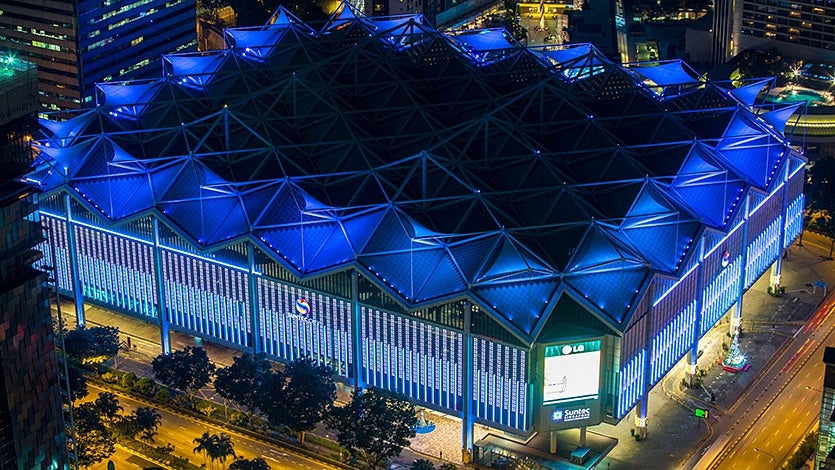 The inaugural edition of Gamescom Asia has been pushed back a year due to the coronavirus pandemic.
The show was originally due to be held in Singapore from October 15 to 18, but has been delayed until 2021 in order to ensure the safety of exhibitors, attendees and staff.
It will now run from October 14 to 17, 2021 at Singapore's Suntec Convention and Exhibition Centre.
In a statement, Mathis Kuepper, the managing director of Gamescom Asia organiser Koelnmesse Singapore, said preparation for the show was on course for October but the global pandemic has forced them to "adapt and refocus our efforts on 2021."
"Moreover, for an inaugural event, we felt it was important to give the regional gaming community and fans the full experience of what an international event of this scale would be like and not anything less," he added.
While many regions around the world are beginning to recover from COVID-19 and hope to host large-scale events by the end of the year, Kuepper said all of the show's stakeholders and partners, plus the Singapore government, "agreed that the world is not situationally ready for this to happen."
Announced last year, Gamescom Asia is the first satellite event for Gamescom, the largest video games consumer and trade show in the world.
This year's Gamescom was due to be held in Cologne, Germany this August, but concerns over COVID-19 prompted the organisers to switch the event to a digital form.
We spoke Felix Falk, the managing director of German games association game, about how his team hopes to prove how a digital Gamescom can work.