GameSalad acquires Together Games
Tools company will now offer a suite of cloud services to its users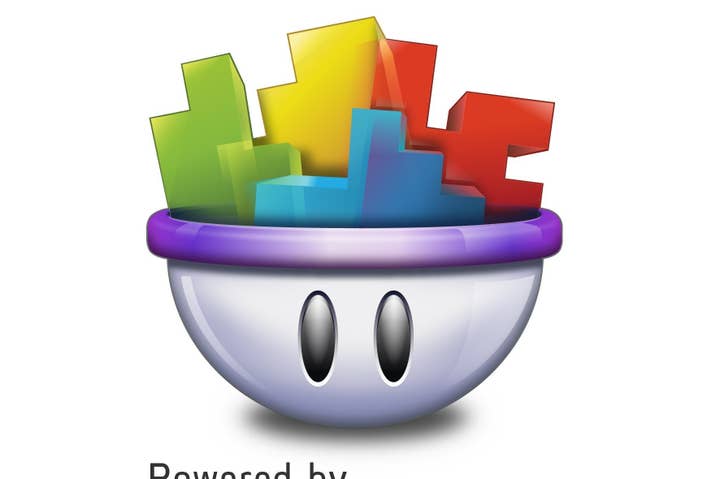 The mobile tools company GameSalad has acquired Together Games, a specialist in cross-platform and cloud services.
GameSalad, which is based in San Francisco, has been used to build more than 200,000 games. With Together Games' "Together Platform" now a part of the company, it will be able to offer its users a broader spectrum of features, like asynchronous multiplayer, leaderboards, push notifications and social network integration.
"GameSalad is evolving into an end-to-end solution for not only creating games, but also managing them via the cloud," said GameSalad CEO Steve Felter in a statement. "Multiplayer is the first step in that solution as we lay the foundation for additional cloud services."
Together Games CEO Dustin Clingman pointed to the commitment to accessibility as common ground between the two companies. For GameSalad, that has never been more relevant, as a string of recent partnership deals has expanded its reach to new platforms. GameSalad users can now build products for iOS, Android, HTML5, Kindle, Windows and Tizen.
GameSalad is a venture-backed company. It's last round of funding was $6.1 million raised in April 2011.