GameSalad gets Windows 8 compatibility
Development tool adds the new OS to its list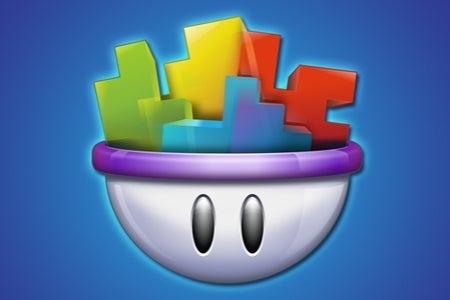 GameSalad Creator, a development tool used by around 400,000 developers since 2009, has added Windows 8 to its list of compatible platforms.
"Microsoft is thrilled GameSalad will be bringing its popular GameSalad Creator product to Windows 8 and welcomes its passionate community of more than 400,000 developers," said Microsoft's John Richards.
"By making it easy to create and publish games to the Windows Store, GameSalad developers now have access to a powerful distribution channel with unprecedented global reach across more than 200 markets."
GameSalad Creator has been used to make over 100,000 games, including Zombie Drop, The Secret Of Grisly Manor and Space Panda.
"By supporting Windows 8, GameSalad developers now have the opportunity to reach all new Windows 8 users, regardless of form factor," added GameSalad CEO Steve Felter.
"We are excited to help our developer community take full advantage of the tremendous opportunities the Windows 8 ecosystem presents."
Windows 8 is due for release on October 26.