GamesAid had a record 2014
Games industry charity gave nearly £450,000 to six UK charities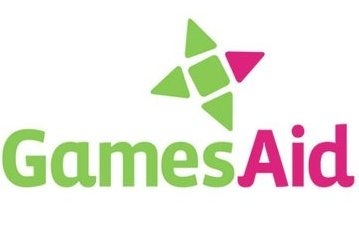 GamesAid enjoyed its most fruitful year so far, giving out nearly £450,000 to six different charities.
The six £62,571 cheques were passed to their respective charities at a ceremony at EGX London. The recipients were Special Effect, Lifelites, Action for Kids, Jigsaw4U, Safe at Last, Accuro and MAPS, all of which support children and young people in the UK.
"We've raised more money, supported more charities and distributed bigger individual cheques than ever before," said Stuart Dinsey, chair of GamesAid, who will leave the role this year.
GamesAid is certainly more active and far reaching than it was when Dinsey became chair three years ago. This year's total is more than a third of the £1.2 million raised since GamesAid started back in 2007.
The next GamesAid event will be a repeat of Stand Up for GamesAid, which was held at The Comedy Store in London. This time it will be at the Manchester Comedy Store, on October 20, 2014.