Games writer and designer Scott Bennie dies aged 61
Bennie worked at Interplay on several titles, including multiple Star Trek games and the original Fallout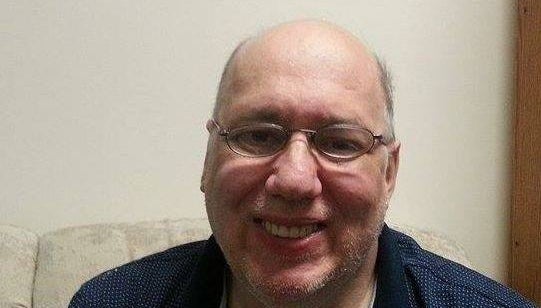 Games writer, producer and designer Scott Bennie has died from pneumonia at the age of 61.
News of his passing was shared on his Facebook page, reported via PC Gamer.
Bennie is best known for his stint at Interplay during the 1990s, where he worked as a producer and designer on several RPG games including the studio's The Lord of The Rings adaptations and strategy title Castles: Northern Campaign.
He also worked as a writer across several Star Trek titles, including Starfleet Command 1 and 2, Starfleet Academy, as well as the original Fallout game.
Bennie also contributed several tabletop games throughout his career, including Dungeons & Dragons, Marvel Superheroes, and Hero Games' Champions.
Industry figures, peers and former colleagues paid tribute to Bennie and his work on Twitter.
Developer and Interplay founding member Rebecca Heineman called Bennie "a great game designer and writer," and added, "I will miss him."
InXile studio head Brian Fargo wrote: " I was saddened to hear that Scott Bennie died today. He was a brilliant writer who worked with us at Interplay on some true classics like Star Trek: Judgment Rites and Starfleet Academy. RIP."
Author Matt Forbeck said: "I'm sad to hear of the passing of my old friend Scott Bennie, who I met through the wonderful, tight-knit community of Hero Games designers back in the early 1990s. He was a sharp man, full of neat ideas, and bumping into him at a convention was always a highlight of that week."