Games of Thrones social developer appoints new COO
Disruptor Beam has added veteran Hank Howie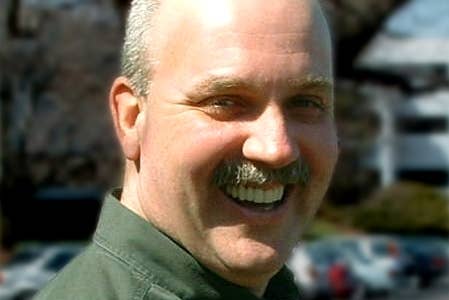 Boston-based Disruptor Beam, developer behind the upcoming social title Games of Thrones Ascent, today announced that it's added Hank Howie as Vice President of Business Development and Chief Operating Officer.
Howie will oversee licensing, publishing and building partnerships, as well as operations relating to current and future projects including Game of Thrones Ascent, which is being made in partnership with HBO and author George R.R. Martin.
"With over 20 years of experience in the game and Internet industries, I'm confident that Hank's worldwide connections and in-depth insight will prove to be invaluable as we continue to grow," said Jon Radoff, CEO and Founder of Disruptor Beam. "I can't think of a better person to help Disruptor Beam reach its next chapter, creating innovative social and mobile games and furthering our position as a key member of not just the Boston game development community, but the global games industry as a whole."
"I've experienced first-hand the industry-wide transition towards targeting a continually growing population of casual gamers with social and mobile games," said Howie. "The potential for Disruptor Beam to become a leader in this space is clearly apparent. This is one of the many reasons that I am thrilled to join the Disruptor Beam team and I'm looking forward to building prosperous and long-lived partnerships that will skyrocket the company to the next level."
Howie's experience comes mostly from Blue Fang Games where he spent over a decade as a founding member and President leading the Zoo Tycoon franchise, which has sold over 9 million units. Back in 2009, he led the company's transition into the mobile and social games space with such titles as Lion Pride and Zoo Kingdom (iOS), as well asThe Oregon Trail and Where in the World is Carmen San Diego? (Facebook). Recently, Howie founded social and mobile developer Beach Cooler Games LLC, creator of Universal Movie Tycoon (iOS) and other unannounced titles.