Games Media Brit List awards to return in May
13 categories now open for nominations, celebrating the best in UK games coverage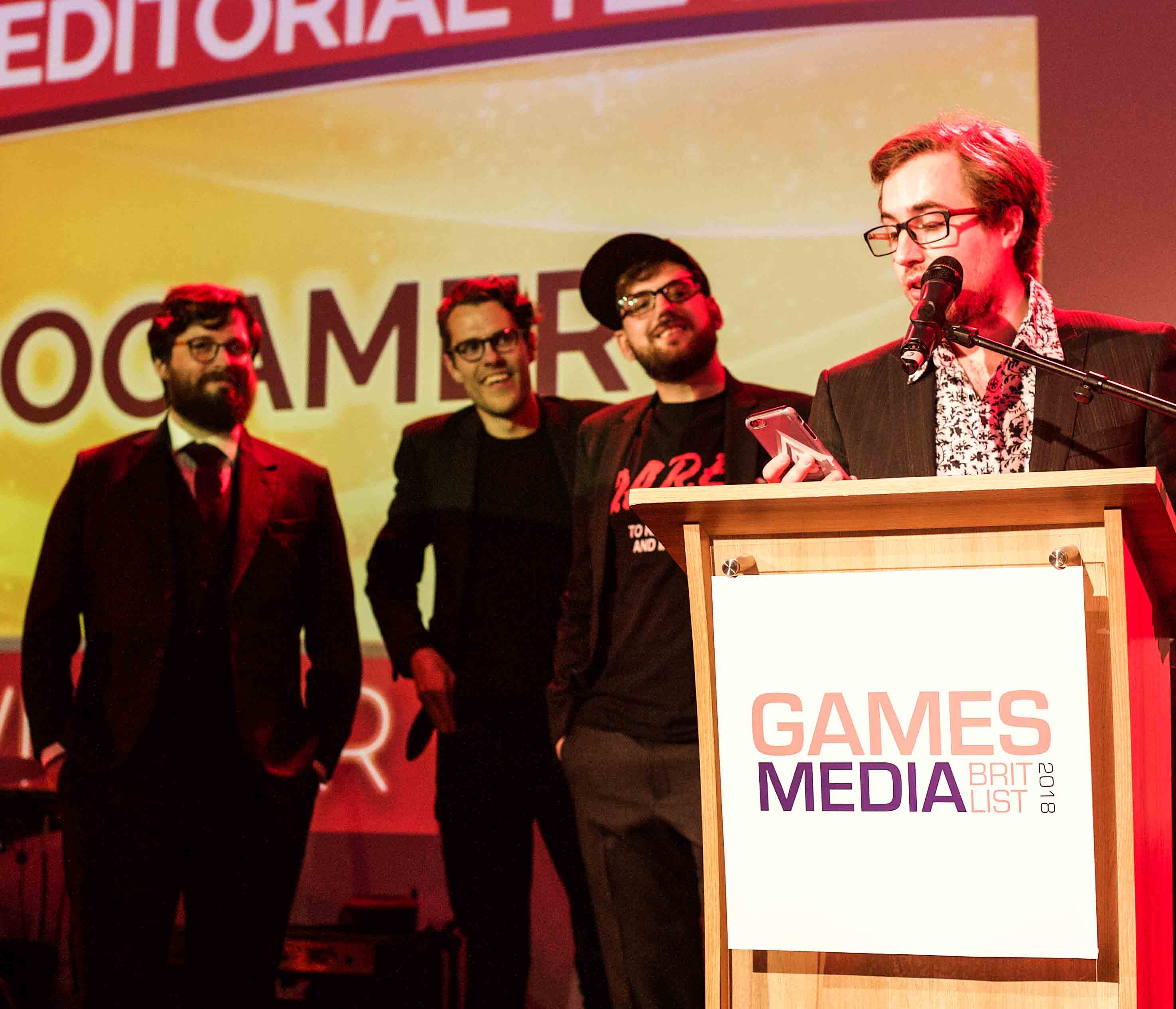 The Games Media Brit List awards will return in 2019, honouring the best writers and broadcasters from the UK games scene.
The event debuted earlier this year, and is open to anyone involved in covering video games across a variety of formats, ranging from print and online journalists to YouTubers, podcasters and more.
Nominees don't have to be British -- the awards are open to anyone working in the UK games media, providing they have produced content for an outlet within the last 12 months. Details on how to nominate will be made available through the awards' website.
The winners will be chosen by a panel of peer judges, and announced at an awards ceremony on Thursday, May 16 at Rich Mix in Shoreditch, London. The Jägermeister bar will also return.
Last year, GamesIndustry.biz secured four nominations but the big winners were our sister site Eurogamer, which took home multiple awards.
The updated categories this year include:
Best Critic
Best Reporter
Best Features Writer
Best Video Presenter
Best Podcast & Radio
Print Editorial Team
Online Editorial Coverage - Specialist
Online Editorial Coverage - Mainstream
Video Production Team
Emerging Talent
Editor of the Year
Unsung Hero
Most Influential