Games London to tackle climate change at Best Places To Work Awards UK
The London Games Festival organiser will also present the Environmental Award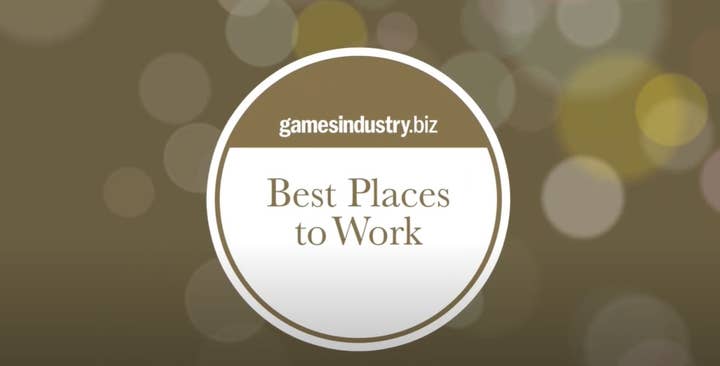 Games London will celebrate the best UK games company for their work in tackling climate change.
The London Games Festival organiser has backed this year's Best Places To Work Awards UK, which takes place next month on Thursday, September 16th. As part of a week of activity, the firm will host a panel with games studios and experts discussing what they're doing to support the environment, and what more can be done.
Games London will also hand out the event's first Environmental Award to a UK games company that is going above and beyond in its support for the environment.
It follows the firm's Green Games Guide, which you can download for free right here.
"Games London is proud to support the pioneering Environmental Award at Best Places to Work," said Games London head Michael French.
"It's the perfect next step following on from the work we spearheaded in publishing the global games industry's first Green Games Guide in March during the London Games Festival. We want to help celebrate and highlight the great work done by London and UK studios to address their environmental impact, and then find further ways to help the rest of the industry follow suit. The climate crisis is urgent -- the best games businesses can be great places to work and also lead the way on issues that matter to everyone on the planet."
The Best Places To Work Awards UK returns on September 16th as a digital presentation, which will also air during the UKIE AGM for attendees of that event. There will also be a series of sessions running all week on topics such as mental health, diversity and inclusion and the environment. All sessions will be free-to-view and will also be available to download as podcasts.
The judging process is currently underway for the awards, with almost 100 companies taking part.
For sponsorship enquiries, contact chris.buckley@gamesindustry.biz.