Games Industry Africa Awards 2022 winners announced
Mekan Games wins Most Impactful Video Game and two more categories including Debut of the Year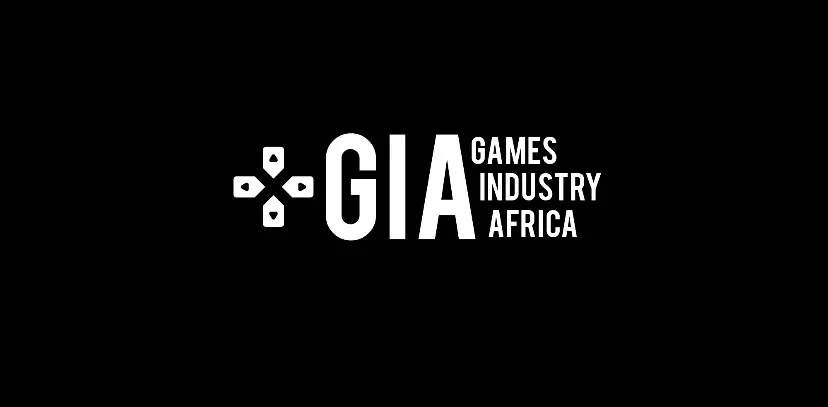 Games Industry Africa announced the winners of this year's Games Industry Africa Awards (GIAA).
The organization said that recognition of the continent's talent pool is a way to aid the expansion and inspiration of the African game industry.
Mobile game developer Mekan Games led with the most category wins this year, which included Most Impactful Video Game, Debut of the Year, and Game of the Year.
Here is the list of winners in full:
Most Impactful Video game - The President – Mekan Games
Mentors of the Year - Tutaleni Ilonga and Hugo Obi
Industry Innovation of the Year – Gara Store
2022 GIAA One to Watch - Legends of Orisha: Blood and Water – Dimension 11
Debut of the Year - The President – Mekan Games
Special Recognition - 24 Bit Games
2022 GIA Icon - Free Lives
Team of the Year - NewGen Studios
Game of the Year - The President - – Mekan Games
Person of the Year - Dominique Gawlowski