Games dominated the UK's entertainment top 10 in 2015
Three of the top five were games, digital revenue rose by 17 per cent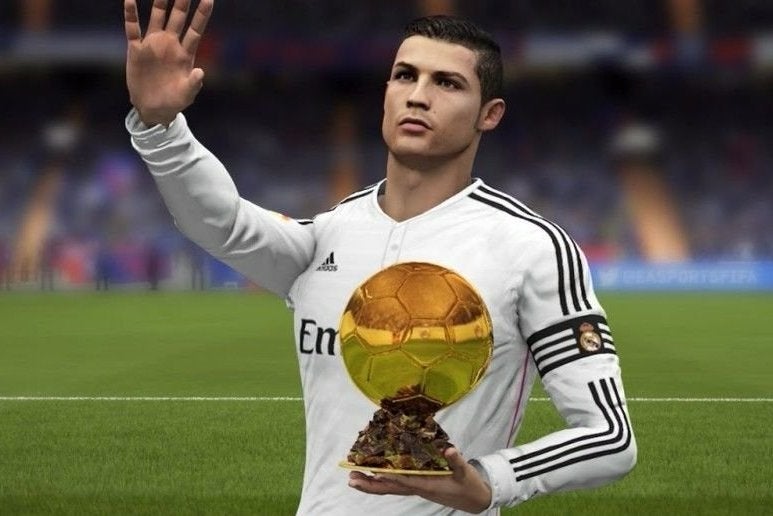 Games accounted for five of the top ten entertainment releases in the UK last year, with FIFA 16, Call of Duty: Black Ops III and Fallout 4 all reaching the top five.
According to a report released by the Entertainment Retailers Association (ERA), the games business performed strongly in terms of unit sales last year. The most popular single release was the new album by Adele, but FIFA 16 was less than 100,000 units behind with just over 2.5 million.
Black Ops III was in third place with more than 1.9 million units sold, and Fallout 4 rounded out the top 5 with 1.1 million units. Star Wars Battlefront and Grand Theft Auto V also made the top 10, though no other games even finished in the top 20.
The ERA's data comes from Gfk Chart-track for physical sales, and estimates from IHS on the digital side (including mobile and tablet revenue). And it was a strong year for games relative to other entertainment industries, increasing 10 per cent year-on-year to reach £2.8 billion in revenue. By contrast, video increased just 1.5 per cent, and music was up 3.5 per cent.
Physical game sales declined by just over 2 per cent to £927 million, while digital sales increased 17 per cent to nearly £1.9 billion. The ERA noted that games' digital revenue was more than the video and music industries combined.