Games development in Massachusetts grows 78% in 3 years
Region has 124 game companies; 51% work in mobile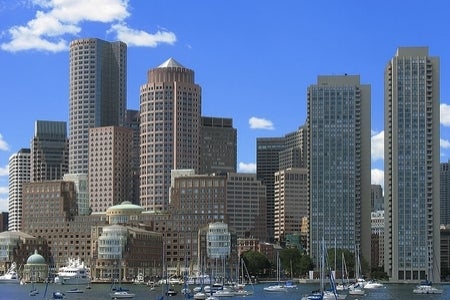 The digital and video game business in Massachusetts has grown by 78 per cent in three years, with 124 companies employing 2041 staff in the region.
According to The Massachusetts Digital Games Institute (MassDiGI), 28 of those companies have started up since 2010 and 39 per cent plan to hire staff over the next 12 months.
"The digital and video game industry is experiencing significant growth, and Massachusetts is committed to providing tools and resources to build a talented pipeline of skilled students to support the industry," said Lieutenant Governor Timothy Murray.
"MassDiGI is working closely with the industry to foster this growth, and the survey completed in partnership with the Massachusetts Technology Collaborative has helped to identify companies looking to expand their footprint and continue doing business in Massachusetts."
The survey found that 63 per cent of respondents identified themselves as game developers with the others in the publishing, tools, retail, educational, service provider and media trades.
51 per cent of those surveyed work in the mobile space, 45 per cent on web, 35 per cent on desktop and 13 per cent on console platforms.
"Strong game development talent, be it in engineering, art or design, has been critical to HitPoint's success and Massachusetts has as deep a talent pool in all these disciplines," commented Paul Hake, president of Hatfield-based independent game developer, HitPoint Studios.
"With the array of top-notch schools in Boston, Worcester and Western Mass, we've found the talent we've needed to grow."