Games deals fell 89% in first half of 2015 - Digi-Capital
Companies that held off on exits are now sitting tight, explains Tim Merel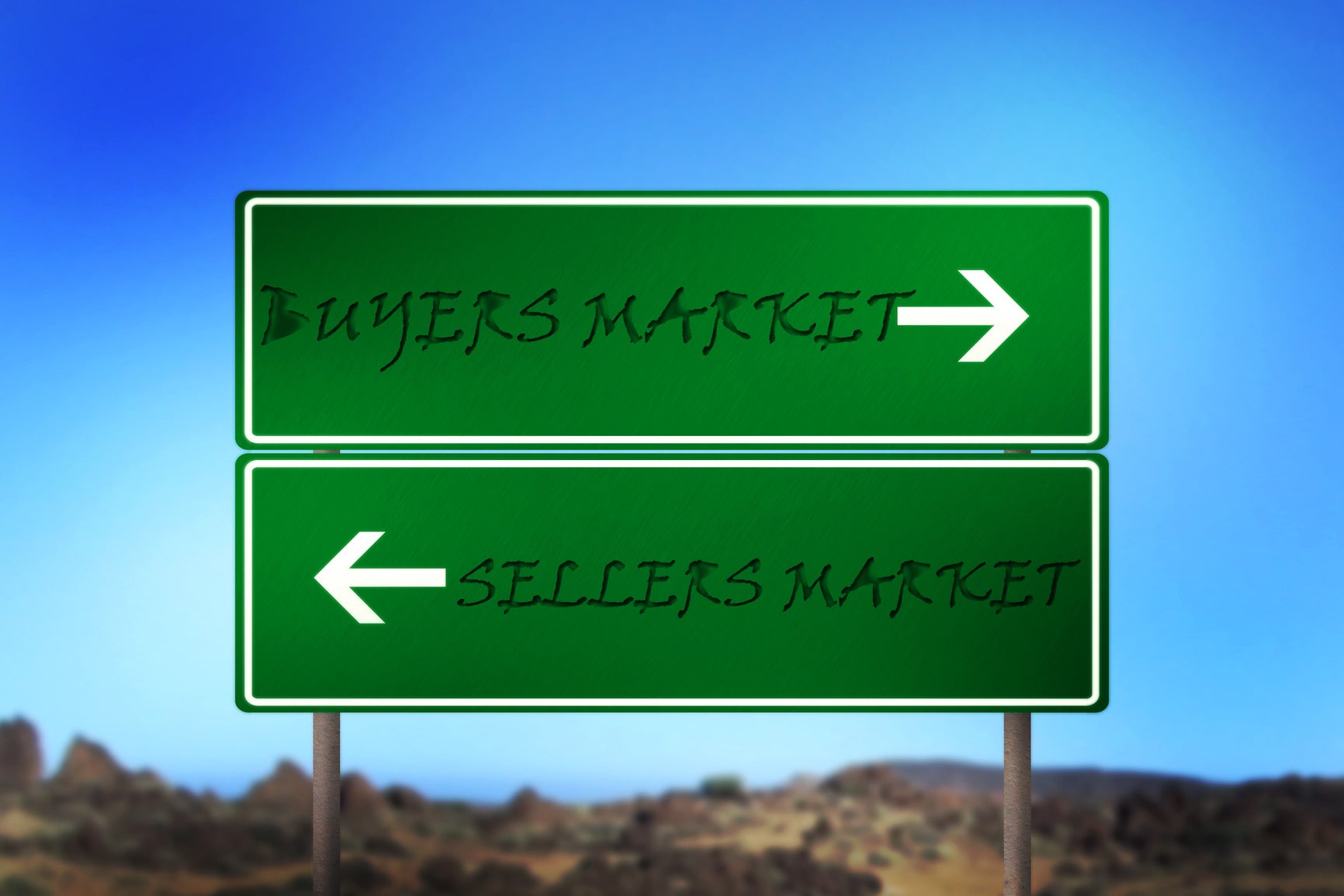 According to Digi-Capital's new Games Report Q2 2015, it's now a buyer's market as total games deals have dropped precipitously compared to last year's record $24 billion of games M&As and IPOs. Last year saw five huge deals that took $8.1 billion, as Candy Crush maker King went IPO, and there were several big deals in Asia as well. This year, however, has been a different story so far. Games deals in the first half of 2015 dropped 89 percent year-over-year, as investments fell 48 percent, M&As dropped 87 percent, and the IPO market has been mostly silent.
"Those deals that are happening centered on mobile and tech, although at much lower levels than 2014. If the second half of 2015 looks like the first half, Digi-Capital projects $800 million of investments and $2 billion of M&As for the full year. The last time games deals were at this level, folks listened to Daniel Powter and James Blunt on iPods because there were no iPhones - it was 2006," commented Tim Merel, Managing Director at Digi-Capital.
Ultimately, the market realties now mean it's not such a good seller's market anymore. "Deal making is a game of two halves. When times are good for entrepreneurs and investors, they are hard for corporate acquirers. The go-go years of games deals between 2011 and 2014 were exceedingly kind to sellers, but now the buyers have smiles on their faces at the end of valuation negotiations. For games market leaders with strong IPs, cashflows and balance sheets, it doesn't get much better than this," Merel continued.
"However, supply and demand don't always meet in the middle, which explains why deal volumes are also much lower than last year. Some games companies decided to hold off on an exit when times were good, so are now sitting tight to see what happens. They might be waiting a while, as the last time the games deal market dipped (due to the global financial crisis) it took 4 years to recover. So for corporate buyers, knowing who is ready to sell and why is going to be crucial for taking advantage of market conditions."
Digi-Capital's report also forecasts games software revenue to grow from $88 billion in 2015 to $110 billion by 2018, which represents eight percent growth per year; Merel noted that this is actually fairly low by tech standards, but things could change in the next year or so if the AR/VR segment does break out.