GamePop console priced at $129
Blustacks' Android console will be more expensive than Ouya and GameStick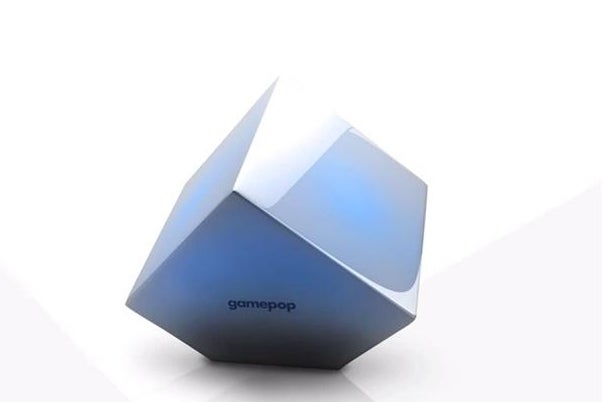 GamePop, the Android-based console from Bluestacks, will retail for $129, more than both the Ouya and the GameStick.
The GamePop was announced earlier this month, making it the last of the new wave of Android-based consoles to be unveiled to the public. However, the $129 price-tag makes it considerably more expensive than its closest competitors: the Ouya will be on-sale for $99, and the GameStick will be the cheapest at $79.
Bluestacks has also added two new development partners: Intellijoy, which makes popular educational apps for Android, and COM2US, South Korea's largest game developer, which will have a unique channel on the system.
While the bargain-priced Android console market is filling up fast, GamePop does have a unique selling point: a $6.99 a month subscription service that offers access to more than 250 games at launch. Anybody that signs up for the service by the end of June will receive the console for free.
Bluestacks has confirmed that the GamePop will launch at the end of the year.