Bluestacks announces Android-powered Gamepop console
An Ouya rival appears, with a Netflix-like games service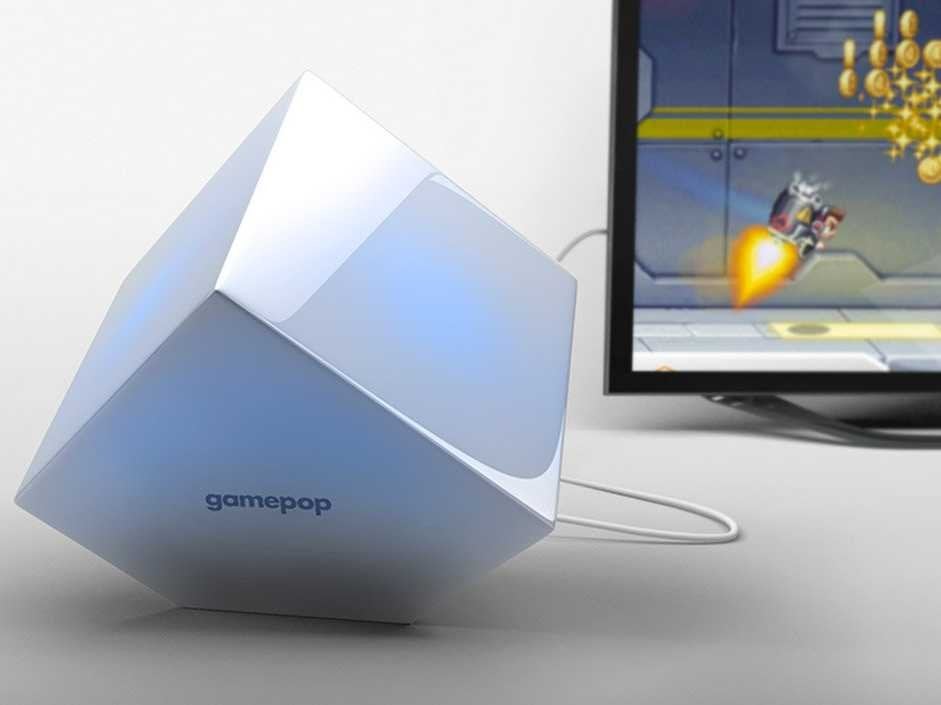 Mobile company Bluestacks has decided to expand its operations beyond letting mobile apps run on PC and Mac platforms. The company has announced Gamepop, a gaming console and subscription service. For $6.99 per month, users get access to the console, a controller, and an all-you-play gaming service. The console remains free until the end of May, after which Bluestacks will be charging for it in addition to the service.
Bluestacks has already signed Glu Mobile, Halfbrick, and OutFit7 to provide games to its new unlimited gaming platform.
"Mobile gaming has been taking off the past few years. BlueStacks' vision is to bring that same experience to bigger screens," said BlueStacks CEO Rosen Sharma. "The all-you-can-eat pricing model for GamePop lets users enjoy a much broader range of games, just as you can watch more movies with Netflix versus the pay-as-you-go model Blockbuster employed."
"BlueStacks has credibility in the microconsole space that others just don't have," said Halfbrick CEO Shainiel Deo. "We've been a featured partner in App Player since early on and they've delivered on every promise in terms of distribution. GamePop is a great incremental channel for us."
Developers keep all in-app purchases and 50 percent of GamePop subscription revenue will be shared with developers based on usage. Subscriptions will be managed through GamePop.tv and consoles
Bluestacks recently crossed 10 million users on its App Player.