Gamelab 2016: Indiepocalypse and the changing face of games media
New venue for Barcelona show as Gilbert, Moore and Harrison confirmed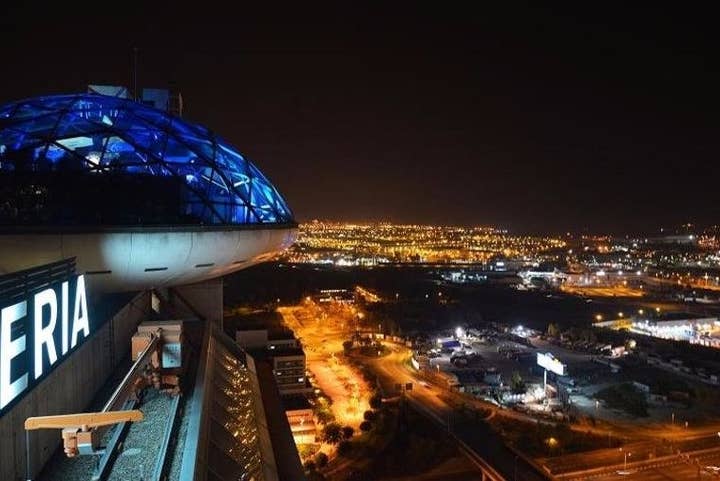 Barcelona's Gamelab conference has a new home in the iconic Hesperia Tower Hotel and has confirmed a number of top-level speakers for the July show.
Taking place from June 29 to July 1, Gamelab will be headlined by EA's Chief Competition Officer Peter Moore; Alloy Industries' Phil Harrison; Telltale Games CEO Kevin Bruner; Jens Bergensten, lead programmer on Minecraft; Halfbrick CEO Shainiel Deo; Counter Strike creator Minh Le; Google's Noah Falstein and Two Bit Circus founder and CEO Brent Bushnell. Many more speakers are yet to be announced.
Two key themes will dictate the core of the conference: the ever-changing face of the games industry and the potential for an Indiepocalypse. The modern games industry, particularly its media, faces challenges across the board, from working out how to provide proper coverage of new forms of gaming like eSports, to dealing with the considerable competition for eyes and wallets from Twitch, YouTube and other streaming services. VR and AR both bring their own challenges in both coverage and marketing whilst less glamorous fields like AI and cloud technologies continue to bring new opportunities.
The Indiepocalypse may be a debatable concept, but it's one that the hundreds of indie studios exhibiting in Gamelab's Indie Hub showcase are keen to answer. Leading up the discussions are Vlambeer's Rami Ismail; Sensible Object's Alex Fleetwood; Iranian developer Mahdi Bahrami; Train Gamejam organiser Adriel Wallick and Snappy Touch founder Noel Llopis.
Tickets for the event are on sale now, with special early bird prices available until Monday May 29.