GameHorizon 2013 set for May 8-9
Refreshed advisory board, live streaming of sessions, curated networking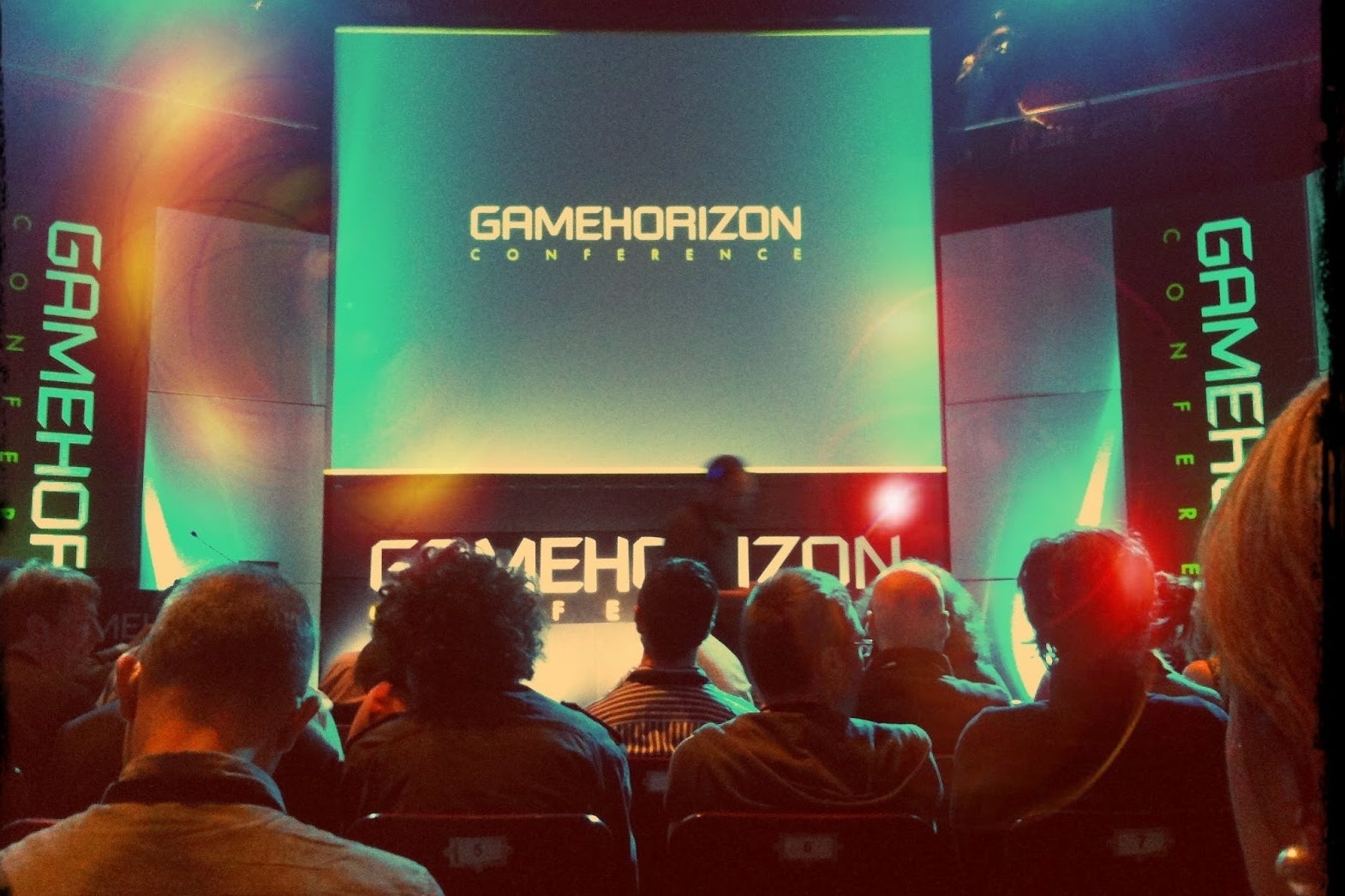 Next year's Game Horizon conference - the first since being acquired by GamesIndustry International - will take place in Newcastle, May 8-9.
The refreshed advisory board for the event consists of investor and founder of FreeStyle Games Chris Lee, Thumbstar's Gareth Edmondson, life president of Eidos Ian Livingstone, NVIDIA's Phil Scott, Stuart Varrall of Fluid Pixel, Chromativity's Simon Prytherch, David Amor of Relentless, Microsoft's Ben Board and consultant Nina Cliff.
The event will be curated by the GamesIndustry International editorial team and feature short sessions aimed at inspiring and encouraging debate amongst UK and European executives and professionals in the games business.
"We're really excited by the potential to grow this much-loved industry event," said Eurogamer's Rupert Loman. "Inspired by other great conferences like TED and D.I.C.E. and using our learnings from running the Eurogamer Expo, we aim to make this the essential and most inspiring professional games conference in Europe."
The Expo element of previous events will not return but instead there will be sponsored dinners and curated networking events. All sessions will be live streamed via GamesIndustry International to make the conference more accessible to the rest of the world.
Initial details were confirmed tonight at an event in the city, which raised over £600 for video games charity SpecialEffect.
Tickets and the official website will go live in January 2013, and in the meantime suggestions for speakers or topics are invited by the editor via email. Anyone interested in joining the advisory board for GameHorizon or sponsoring the event should email Rupert Loman.