GameGenetics raises "seven figures" in series-A funding
German marketing firm secures investment from Target Partners and two other VCs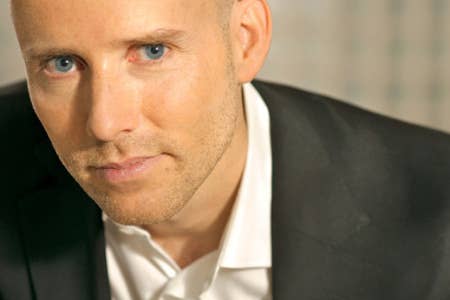 The Berlin-based marketing company GameGenetics has raised substantial series A funding from Target Partners and two other VC companies.
The exact figure has not been released, but Target Partners stated that it is, "in the seven-digit Euro figure." The other investors are High Tech Gründerfonds and Estag Capital.
GameGenetics was founded in 2009. It now has a team of 25 people marketing and distributing a portfolio of more than 150 browser and client-based games from a range of publishers, including Bigpoint, Travian Games and Ubisoft.
"The extensive portfolio of free-to-play titles, the strong network of traffic and media partners, and the global approach are truly unique," said Target Partners Berthold von Freyberg in a statement.
"GameGenetics unifies in a single place all the elements that a successful start-up needs: The right team, innovative technology, impressive growth, and the opportunity to form and develop a big market segment."
"Together, we will continue our successful course, strongly expanding our distribution strategy, and further strengthening our competency in the area of marketing technology for online games," added GameGenetics CEO Alexander Piutti.
"This investment comes at a key time for us when we are actively expanding our client base in the UK and US."