GameFounders accelerator launching Malaysian hub
"It is no longer sufficient to focus on your own geographical region"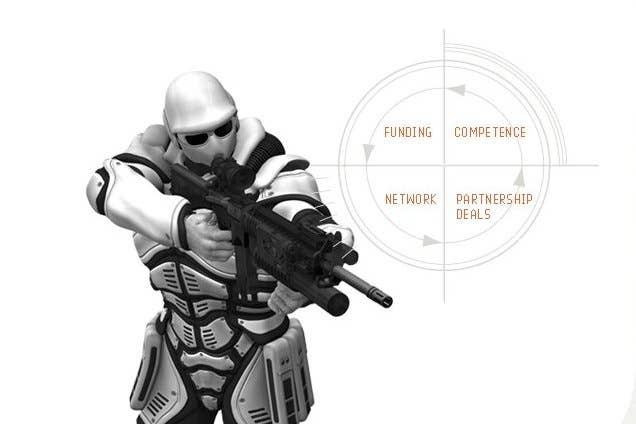 Industry startup accelerator GameFounders is expanding its reach and establishing GameFounders Asia in Kuala Lumpur this year.
"Developers need to understand the intricacies of the global market, it is no longer sufficient to focus on your own geographical region," said CEO Kadri Ugand.
"Through our partnership with the Multimedia Development Corporation (MDeC), we are building a global network of accelerator programs which will truly build a gateway between East and West."
Founded in 2012 GameFounders has its headquarters in Estonia has so far made 28 investments into studios from 19 countries. The most recent batch of studios includes teams from Brazil, China, Argentina and the Ukraine. Some of the benefits of being accepted into the GameFounders initiative include seed capital of up to €15k (for a 9 per cent share in the company in return), access to mentors from across the industry and free office space.
"By creating an alliance with GameFounders, we have taken a sizable step towards our goal of making Malaysia the Asian Game Hub," added MDeC's Ng Wan Peng. MDeC is an agency charged with guiding the Malaysian Government on ICT and multimedia operations.
"By tapping into their network of mentors, investors and strategic partners, together we will raise the bar of the whole Malaysian game ecosystem, creating long term jobs and boosting valuable skill sets for Malaysia."