GameFly streaming service added to Samsung TVs
Rental service expands its on-demand options to Europe with support for most of manufacturer's 2014 and 2015 smart TVs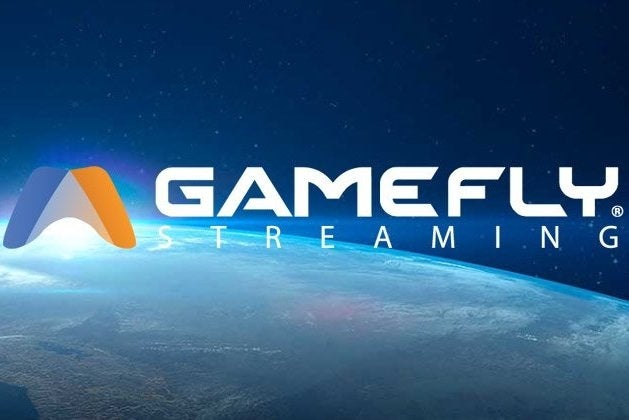 GameFly wasted little time in giving its on-demand game streaming service some wider availability. As reported by The Next Web, the mail-order rental site this week launched its streaming service on Samsung Smart TVs in the US and Europe.
GameFly debuted the streaming service in June, launching it for Amazon Fire TV users in the US. The Samsung expansion--which will support the majority of Samsung Smart TVs from 2014 and 2015--marks the first time GameFly streaming will be available for customers in Europe.
The business model on Samsung TVs will remain the same as on Fire TV, with users purchasing monthly access to themed bundle of games from companies like Square Enix, Warner Bros. Interactive Entertainment, and THQ. The stated goal for GameFly is "to rollout a Netflix for games."