Nintendo spent over $14m on TV ads in March
No other gaming brand cracked $1 million in TV ad spend last month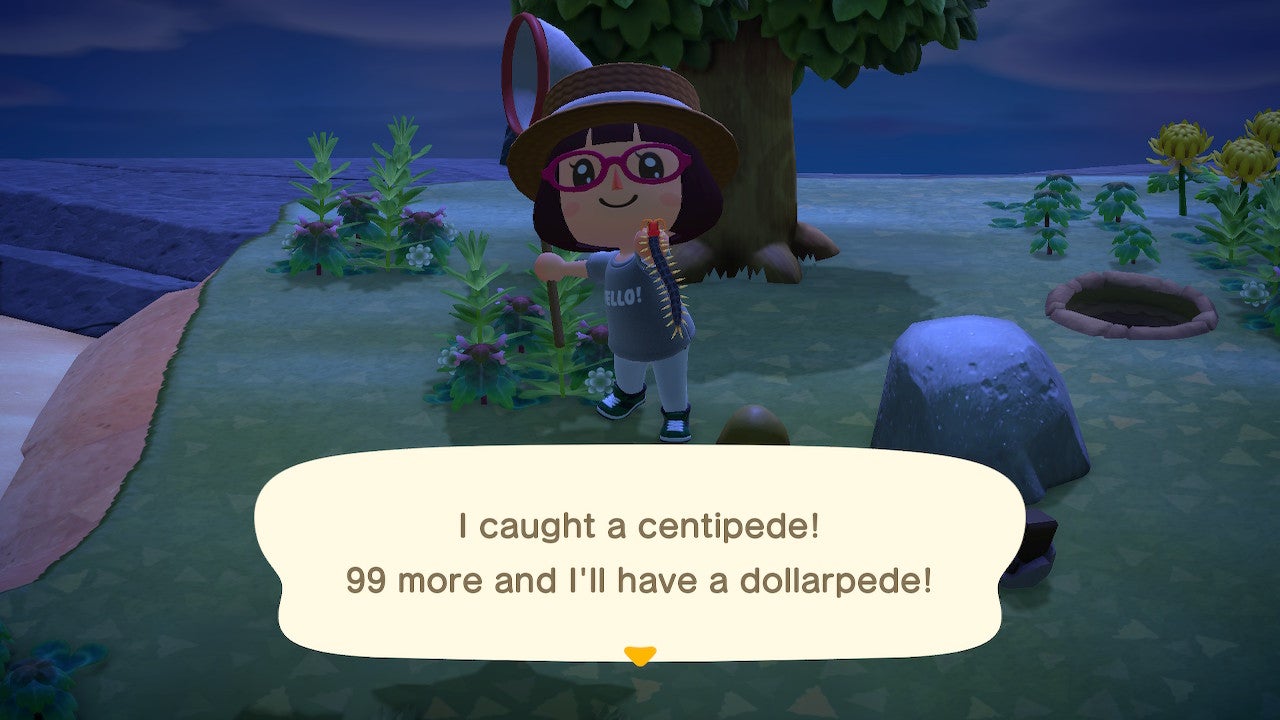 Nintendo spent big on TV ads last month, especially to promote Animal Crossing: New Horizons, and it looks like no other gaming brand came close to touching a similar total spend.
According to data shared by VentureBeat and iSpot.tv, Nintendo spent an estimated $14.6 million on TV ads last month, $5.3 million more than it spent in February.
That money went toward 20 different ads that aired over 3,000 times, with an Animal Crossing: New Horizons trailer seeing the largest budget for a single ad.
Nintendo was the only gaming company to spend over $1 million on TV ads, with the second-biggest spend coming from Bethesda at an estimated $866,000 split between two ad spots. $499,000 of that went toward the Doom: Eternal official launch trailer.
Xbox spent the third most, with $641,000 across four ads and its biggest spend -- $269,000 -- on a Doom: Eternal ad in partnership with Bethesda.
GameFly was fourth, with $439,000, and Activision spent $221,000 on a single ad for Call of Duty: Warzone which ran 80 times from March 17 to March 22, only on ESPN and ESPN2.
In total, the games industry spent an estimated $17.3 million on TV ads in March, up $5.3 million from February.