GameFly acquires Playcast, launches streaming service
"This represents the perfect evolution of GameFly" says CEO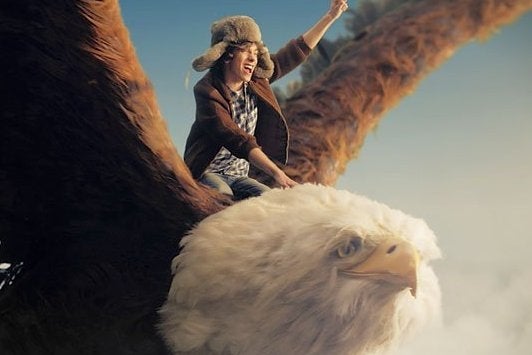 Today Gamefly launches a new streaming service, a move powered by the recent acquisition of Israel-based cloud gaming platform Playcast Media Systems. The service will initially only be available to Amazon Fire TV users.
"We're excited to offer the GameFly streaming service worldwide with Playcast's market ready and scalable technology," said CEO David Hodess.
"This represents the perfect evolution of GameFly by extending its mission of providing the highest quality video games available to gamers however they want to play. We are also very pleased to launch on Amazon Fire TV to make the service available to US consumers."
A Gamefly representative also told GamesIndutsry.biz that the company was "looking to rollout a Netflix for Games." The packages start at $6.99 a month. The Action Pack features seven games including Mafia II, Sleeping Dogs, and Hitman while the Gamer Pack is $9.99 a month and has 16 titles, including Batman: Arkham Asylum, Batman: Arkham City and Batman: Arkham Origins.
"We are thrilled to offer Amazon Fire TV customers exclusive access to GameFly's streaming service," added Steve Rabuchin, VP of Amazon Appstore.
"Amazon Fire TV's quad core processor can enable powerful streaming of GameFly's top quality gaming content, which was previously only available on high powered PC's or consoles."
Gamefly started life as a discs by post subscription service. Last August it announced it was selling its digital download business to AtGames Holding.