Gamefly slashes 15% of staff in restructuring
The video game rental service is looking to better align itself with digital games markets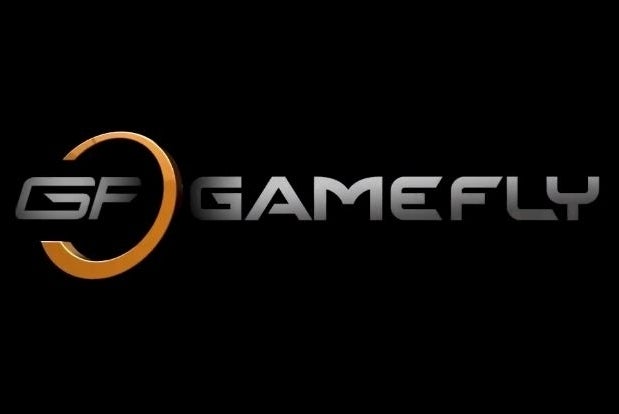 Following rumors late yesterday about big cuts at video games rental company Gamefly, GamesIndustry International today received confirmation that the company did indeed lay off about 15 percent of its workforce. Gamefly said that the company could operate more effectively with a smaller team.
"We recently made the difficult decision to restructure our organization to better align ourselves to the existing console and digital games markets," Dave Hodess, CEO at GameFly, said in a prepared statement. "We studied our business and determined that we could operate with a smaller team while continuing to provide the same high level of service to our customers."
He continued, "Aside from a greater focus in our software development efforts, we're not making any significant changes in our console subscription or digital download businesses. GameFly remains profitable with a strong balance sheet. We would like to thank all of our employees for their continued dedication and hard work. For those that are leaving us this week, we sincerely appreciate all your efforts over the years."
With more and more of the industry going digital, it's unclear what future a physical mail-order game rental service has. Gamefly has been building up its own digital PC games service during the last year, offering a wide variety of digital downloads, but with Steam, Origin and others that's a tough market to be in.