GameByte: Parents' increase game spending for their kids by 34% in 2018
Nintendo Switch is the console children request to spend money on the most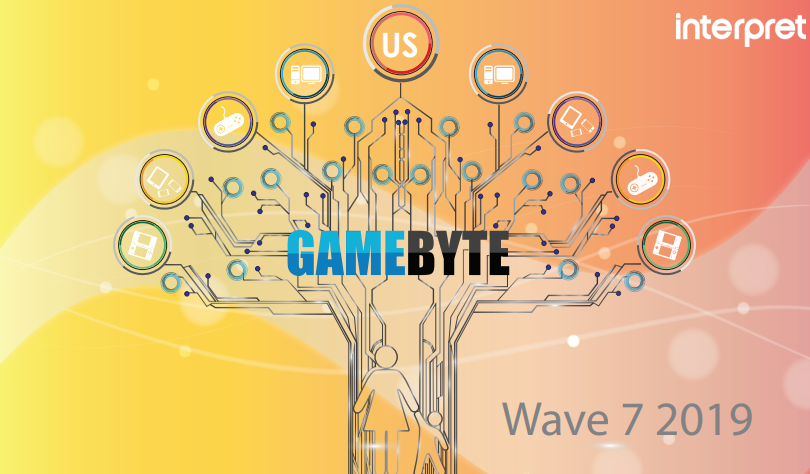 Parents in the US spend on average $433 per year on video game content for their children, according to a report from market intelligence firm Interpret.
Considering children aged between three and 12, the GameByte report found that parents' spending on gaming content had increased 34% year-on-year, and accounted for one-third of all entertainment spending.
In total, the average amount a parent spent on entertainment for their child in 2018 was $1,300, which amounts to a 25% increase over 2017.
Of children in this age bracket, the report also found that 91% ask permission before making an in-app purchase.
"That means publishers and advertisers need to be mindful that they're essentially targeting a dual customer base," said Jesse Divnich, vice president of research and strategy at Interpret.
"Parents are always going to look out for what's best for their children, and convincing parents that your game aligns with parents' expectations is an important step in the engagement process.
"Understanding the complexities of this dual customer base is difficult and sometimes expensive. However, the publishers and advertisers that do put in the effort are far more successful in the market."
The Nintendo Switch is the most popular console for children to spend money on. Of the children who do ask permission, 60% requested to spend money on the Switch. This compares to 49% on the PlayStation 4, and 48% on the Xbox One.
The report also found that 78% of kids say being able to play with their parents is an important factor in deciding which games to play.
Additionally, 33% of parents said they give their children some for of regular allowance, while 19% said they give their children video game allowances specifically.