GameAnalytics acquired by Mobvista
Will "create a one-stop, revenue-boosting solution for game developers"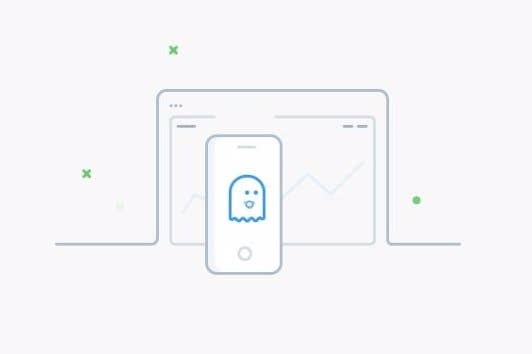 Free analytics service platform GameAnalytics has been acquired by Mobvista, the mobile advertising and game publishing platform.
"Together, the strengths of Mobvista and GameAnalytics create a one-stop, revenue-boosting solution for game developers. By combining the best monetization platform with powerful in-game behavior analytics, we can ensure the right ad is pushed to the right audience at the right time," said founder of GameAnalytics Morten Wulff.
"We're very excited to join the Mobvista family, and we look forward to accelerate platform innovation and continuing to improve the ways game developers across the globe identify and monetize their most valuable players."
The terms of the deal were not disclosed to press, but to give you an idea of the possible numbers involved GameAnalytics has received over $8M in funding from investors in the past and has over 350 million monthly active users and 22,000 active games.
"Acquiring GameAnalytics in Europe, like NativeX in the U.S., is helping us to rapidly develop a multi-dimensional, global ecosystem of mobile traffic. We're confident that GameAnalytics' best-in-class technology and 20,000-strong developer community will increase our mobile marketing solution's effectiveness to the benefit of both the supply and demand sides," added Mobvista CEO Robin Duan.