Game stocks up on strong NPD results
EA, Activision hit 52-week highs as Take-Two, Ubisoft, and Nintendo all have upticks in wake of retail results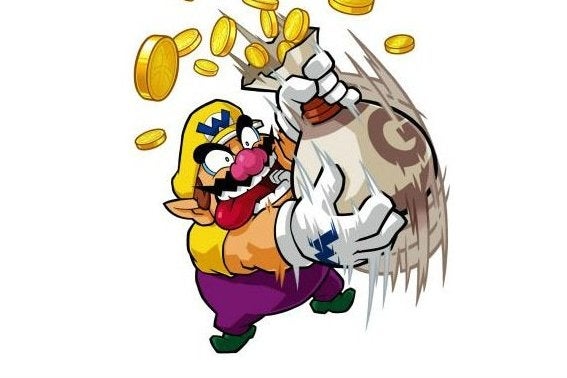 Digital revenues are steadily increasing their share of game industry sales, but investors still place a good amount of faith in retail results. The latest evidence of that came today, as a swath of the industry's largest physical game publishers were boosted after the NPD Group's Thursday night report of strong US retail sales for May.
Activision and Electronic Arts shares hit 52-week highs today, with the Call of Duty publisher trading up about 2 percent to $21.83 as of press time, while the Madden maker surged 3 percent to $36.79. Take-Two also saw a nearly 3 percent jump to $21.19, about $1 and change shy of its high point for the year. Ubisoft and Nintendo, which released the May best-sellers Watch Dogs and Mario Kart 8, respectively, also saw modest gains in their share prices of a little less than 1 percent each.
The NPD reported May's US sales up 52 percent year-over-year to $586 million. Hardware revenues nearly doubled, with continued adoption of the Xbox One and PS4 boosted by year-over-year gains by both the PlayStation Vita and the Wii U.