Game stigmas exaggerated, says Quantic Dream exec
Beyond: Two Souls studio's co-CEO Guillaume de Fondaumiere says image is improving, but industry falling short of its responsibilities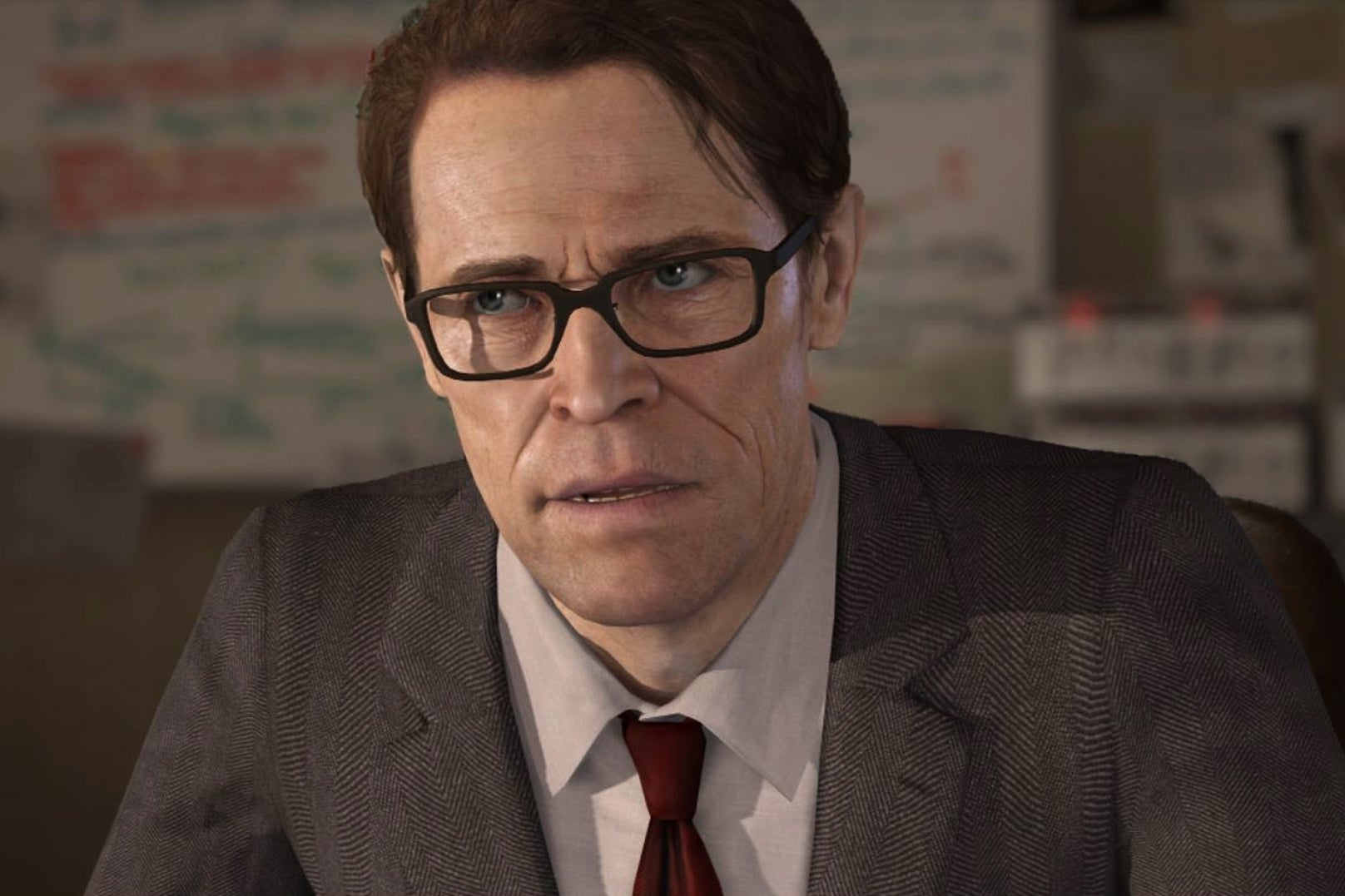 Despite renewed calls for legislation of violent video games, Quantic Dream co-CEO Guillaume de Fondaumiere says people are more accepting and understanding of games than ever. Speaking with GameSpot this weekend, de Fondaumiere said much of the stigma surrounding games has been diminished in recent years.
"I think that things have evolved," de Fondaumiere said. "I think people understand that some of the criticism that has been on gaming; the stigma that has been on gaming...has been exaggerated."
Despite the improvement in image, de Fondaumiere suggested the gaming industry should be doing more to change minds.
"There needs also to be projects, or products, if I may say so, that show that we're doing something meaningful," de Fondaumiere said. "I think that our responsibility as a medium is to be maybe a little bit more meaningful with what we're doing."
Quantic Dream's last game, Heavy Rain, made an impression in Hollywood, de Fondaumiere said, and changed minds about games as an interesting medium in which actors could legitimately ply their talents. The studio's next game, Beyond: Two Souls, may be evidence of that, as it features a handful of big-screen stars, including Ellen Page and Willem Dafoe.