Game-specific Kickstarter alternative to launch at E3
Gambitious to operate on system of shares and dividends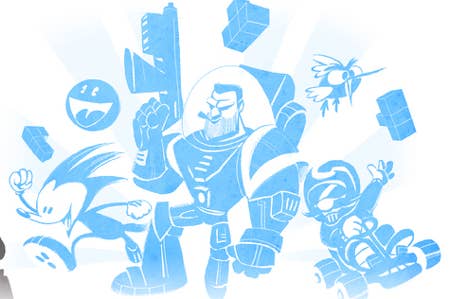 A new, game-specific alternative to Kickstarter is due to launch at this year's E3, coming from Dutch company Gambitious.
The scheme will allow investors to buy shares in game projects, which will translate to paid dividends if the game makes it to market and sees commercial success. The platform will launch in Europe, but the company hopes to spread internationally once some legal barriers are breached.
CEO Korstiaan Zandvliet announced the date of the launch during his keynote today at the Dutch Festival of Games.
"The main difference between Gambitious and the currently popular Kickstarter is that the former does not rely on donations," said Zandvliet.
"Instead, a developer decides what percentage of the required funding people can buy. Someone who invests money in a project, becomes a shareholder and is entitled to dividends."
Kickstarter has become a popular destination for developers looking to raise funds, with several old hands, such as Tim Shafer and Brian Fargo, exceeding targets for their projects well ahead of schedule.