Game software to bring in $90 billion in 2016
Digi-Capital sees annual growth rate slowing down, with global revenues reaching $115 billion by 2020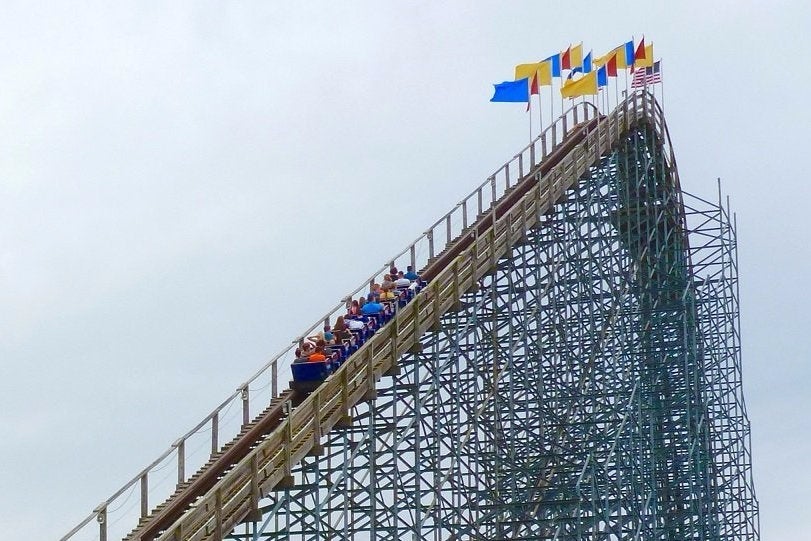 The games industry may finally be maturing. In Digi-Capital's new Games Report 2016, the tech M&A advisor suggested that long-term growth in the industry is slowing down to a 7 percent compound annual growth rate.
For 2016, Digi-Capital is expecting global games software revenues to total $90 billion. For 2020, the firm is projecting revenues to top $115 billion. However, that growth won't be spread evenly throughout the market.
The firm expects mobile games growth will slow to a little over 8 percent CAGR, while virtual reality sees an initial explosion of interest, going from hundreds of millions this year to roughly $10 billion globally in 2020. Digi-Capital is already on record as being bullish on VR and its frequent counterpart augmented reality, projecting the two technologies to bring in $120 billion combined in 2020. However, much of that windfall is expected to come from non-gaming applications.
"Other sectors could continue to deliver solid results, with MMO/MOBA growing market share and console software losing some," the firm said. "eSports is another bright spot for growth, but the question of overall scale remains."
As for where the games industry's money will be coming from, Digi-Capital said the US will be the single biggest country for game software revenues, but Asia will be the largest region, accounting for 40 percent of the industry total. The firm believes Europe will be the second biggest region, with North America third.
[UPDATE]: This article originally linked to a 2015 report that Digi-Capital's AR/VR projection for 2020 totaled $150 billion. Earlier this month, the firm revised that figure to $120 billion.