GAME signs with Gaikai for streaming game demos
UK retailer is the latest to join huge cloud gaming network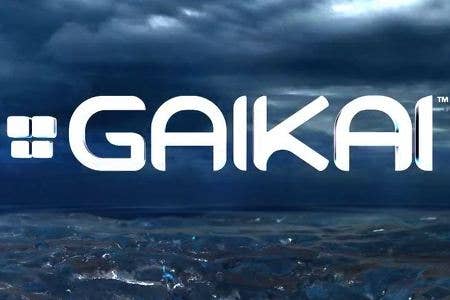 The Game Group has signed with cloud streaming service Gaikai to offer playable game demos via its online store.
The move is similar to that adopted by numerous retailers including Wal-Mart and Best Buy, as well as media sites like YouTube and Facebook.
"We are extremely pleased to be working with GAME across Europe to help them expand their digital presence and engagement with online consumers by streaming Gaikai's portfolio of high quality content," said Robert Stevenson, EVP at Gaikai.
"As gamers continue to increase their digital consumption of the industry's best games, GAME will be well positioned to lead the way."
The retailer will begin offering demos shortly in a bid to expand its digital business in what is proving to be a tough year for the company.
"Gaikai's ground-breaking game streaming technology fits in well with our strategy of delivering the very best range of games and gaming products to our customers," commented Ian Shepherd, GAME CEO.
"We are thrilled to offer our consumers the ability to instantly preview game titles right at that critical moment of the purchase decision making and checkout process."