US game sales climb 9% in 5-week January period
Call of Duty continues to top the charts as 2013 gets off to slow start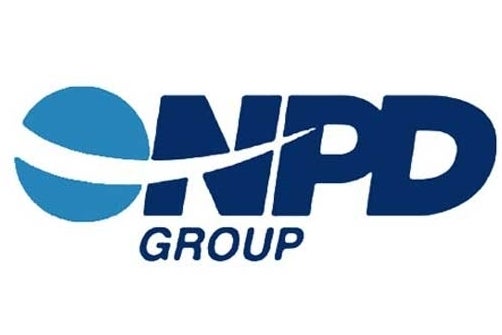 After an abysmal 2012 for video games retail, US game sales in January were perhaps slightly more encouraging (depending on your viewpoint), as total industry sales climbed nine percent to $834.7 million. Hardware sales increased four percent to $205 million while software (including PC games) was flat at almost $393 million. Accessories, however, jumped 30 percent to $256.6 million, thanks to Skylanders and point or subscription cards.
The news is tempered somewhat by the fact that January was a five-week reporting period for The NPD Group. NPD explained that a 'Leap Week' is needed every five to six years "in order to preserve the seasonal integrity of the months." The last adjustment was made in January 2007, and NPD said this is "consistent with the US-based National Retail Federation's (NRF) published Retailer Calendar, which most retailers and NPD follow."
So in truth, software sales for the month, when normalized for a typical reporting period, were actually down 19 percent, NPD explained.
With the exception of Capcom's new Devil May Cry, January saw no major releases to speak of on the top ten, so 2012's year-end hot sellers like Call of Duty and Far Cry 3 continued to top the charts. That said, new releases did fare a bit better than in past January periods. "While the number of new SKUs was relatively consistent for January 2013 compared to January 2012, performance of new SKUs this year versus last was six times as high, lifted by the success of titles like DMC: Devil May Cry and Ni No Kuni: Wrath of the White Witch," observed NPD industry analyst Liam Callahan.
From a publisher's standpoint, Ubisoft fared quite well with three of the top ten - see the full chart below.