Game of Thrones Ascent dev raises $3.2 million
Disruptor Beam's Series A round of funding will help with Star Trek Timelines and the studio's community-centric platform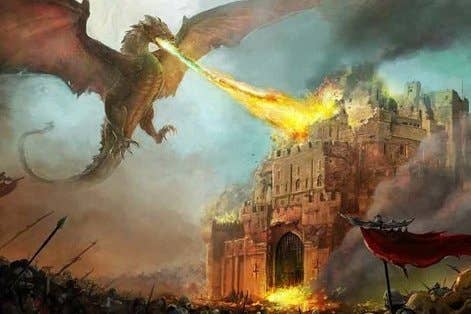 Framingham, MA-based Disruptor Beam, the studio behind the social title Game of Thrones Ascent (which is based on the HBO show and has over 7 million players) today announced a new round of Series A funding worth $3.2 million. The funding was led primarily by new equity investors like Midverse Studios and GrandBanks Capital and also benefitted from conversion of existing debt. Other contributors included prior investors CommonAngels, Romulus Capital, and angel investors including Harmonix founders Alex Rigopulos and Eran Egozy.
Disruptor Beam is now working on its second major title, Star Trek Timelines. The company intends to use the new funds to help the development of Star Trek, secure additional IPs for future game products, expand its team and build up its community-centric gaming platform.
"These latest investments will help us to further deliver on our vision of creating the most community-centric game company in the world," said Jon Radoff, CEO and Founder of Disruptor Beam.
"We build games based on entertainment brands that have the most engaged fan communities. And, we see these communities as just as important as the games themselves. For these reasons, we're in the process of developing a community platform that will allow crossgame social capabilities and one that will enable players to connect with one another in new, innovative ways."