Game Insight's new publishing program offering $3 million to devs
New website allows developers to directly submit publishing requests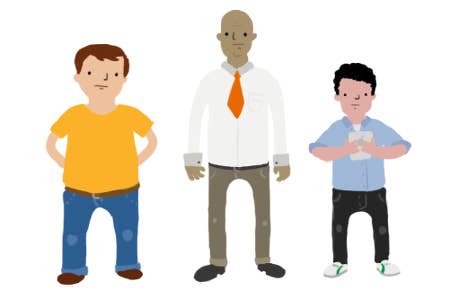 Mobile and social publisher Game Insight has opened up a new publishing website for independent mobile developers. Using the site, developers can submit their publishing requests to to Game Insight directly, with the publisher offering $3 million in funding through the program.
"Game Insight is looking to expand its already strong mobile portfolio on all platforms with even more high-quality, fun, and potentially successful new games," said Game Insight CEO Alisa Chumachenko. "If you're as passionate as we are about making the best mobile games in the world, we want to hear from you."
Game Insight has developed and published many of the top-grossing titles on the Apple App Store and Google Play Store, including Mystery Manor, My Country, and Paradise Island.