GAME gets Square Enix exclusive
Official UK retailer for 3DS title Heroes Of Ruin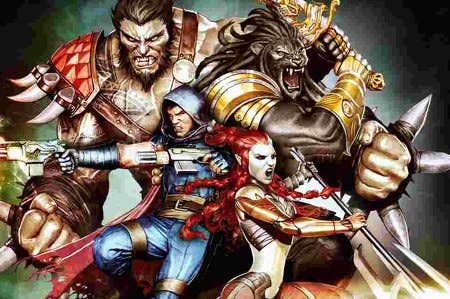 There are signs of recovery at high street retailer GAME, as it announced it has the exclusive UK retail rights to new Square Enix title Heroes Of Ruin.
The 3DS game is due for release on June 15, and will only be available at GAME priced at £34.99.
The retailer also recently secured the exclusive rights to a special edition of Assassin's Creed III, which comes with a bonus mission and weapons.
Play.com is currently still listing Heroes Of Ruin for pre-order at £24.99.