Game designer Zach Ford dies
Gearbox staff CEO Randy Pitchford called Ford a "passionate and talented designer"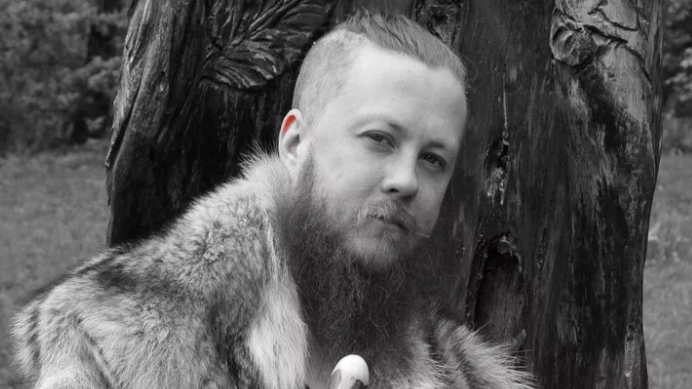 Zach Ford, a game designer at PUBG Madison, has passed away.
Prior to his role at the PlayerUnknown's Battlegrounds studio, Ford worked as a designer at Gearbox on several franchises, including Borderlands, Battleborn and Aliens: Colonial Marines.
Gearbox CEO Randy Pitchford paid tribute via Twitter, and said: "Zach was a passionate and talented designer who contributed many things to the Gearbox games."
Pitchford also shared that Ford inspired the naming of the Zaford Clan, a group of characters featured in Borderlands 2.
Other Gearbox staff shared their condolences via Twitter. J. Kyle Pittman, senior designer at the firm, wrote: "Zach brought a wealth of character and enthusiasm to everything he did. It was an honour to work on Borderlands together. I'll miss you, dude."
Level designer on Borderlands 3, Graeme Timmins, noted that Ford "played an incredible part in creating and finding the Borderlands magic we all love", designing most of the side missions in the first game, as well as maps, combat and more.
Brenda Romero also shared her experience of meeting Ford as a student, and wrote "You could tell he was going to make it, and he did. One of a kind."
Ford's colleagues are raising money towards funeral costs via a GoFundMe, and are also encouraging donations to Girls Who Code, which Ford was an active supporter of.