Game companies have claimed £444m in UK tax relief since 2014
1,375 games have claimed VGTR over the last six years, with UK expenditure reaching £3.7 billion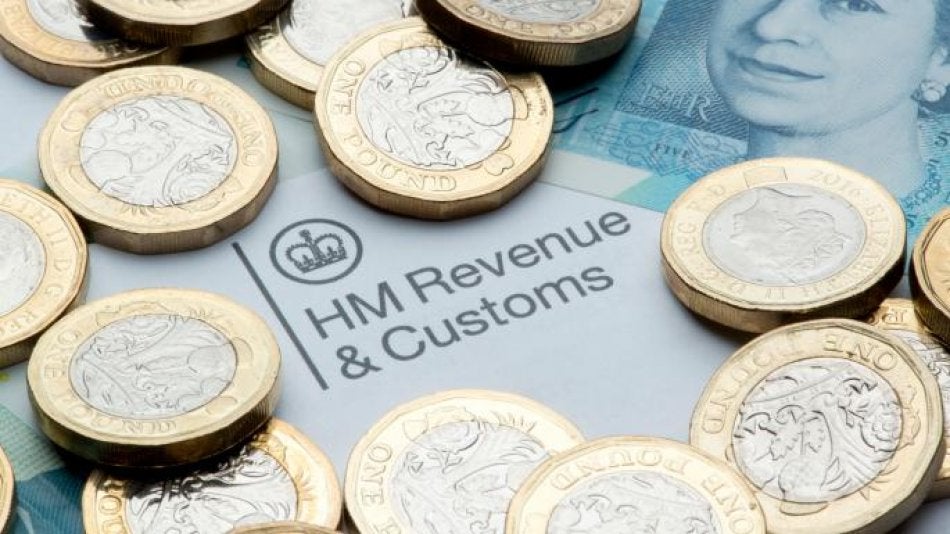 Game companies have claimed over £444 million from the UK Video Game Tax Relief scheme since it was launched in 2014.
New data published today by HMRC shows that to date 1,375 games have claimed VGTR over the last six years, accounting for UK expenditure of £3.7 billion.
In total, UK expenditure on games that qualify for relief reached £5.6 billion.
The 2019-2020 window saw a record number of games supported, with 605 titles receiving a combined £121 million. This was up from £104 million across 535 titles in over the year prior.
Overall, there were 350 individual claims for the 2019-2020 period. Of those, 51% were for under £50,000 while 36% were for between £50,000 and £500,000.
Big budget games accounted for over half of the expenditure last year, with 30 games receiving £85 million in total.
VGTR came under fire last year after a report revealed that international gaming companies Sony, WarnerMedia, and Sega claimed tens of millions of pounds through the scheme.
Alex Dunnagan, a researcher with investigative think tank TaxWatch UK, said VGTR had "become a cash cow for large, tax-dodging multinational corporations who are milking the system to extract hundreds of millions of pounds in subsidies from the British taxpayer."
However, figures from trade body UKIE suggest the scheme's importance, which has supported over 9,000 industry jobs.
For the record, this article previously stated games firms have claimed £5.6 billion through tax relief. This figure is actually the overall expenditure on games that qualified for the relief. The article has been amended accordingly.