GAME: IPO will "normalise some things"
Martyn Gibbs says move will be positive for suppliers and consumers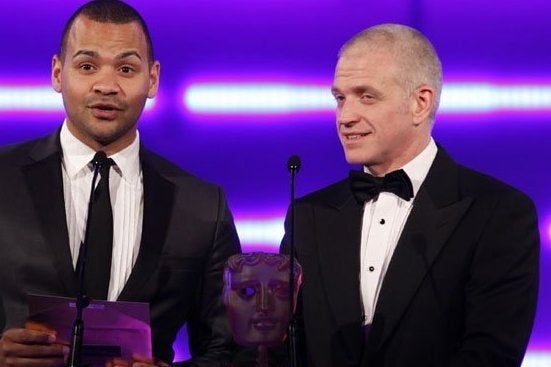 Martyn Gibbs, CEO of retailer GAME, has given some insight into the benefits the company hopes to see from its upcoming IPO.
"What we are hoping to do by coming to market is to normalise some things," he told MCV.
"We are going to come to market with no debt, which will allow our supplier partners to hopefully go out and gain normal credit insurance and things like that. That means we will be able to focus on all the growth opportunities that we have got with our partners and really spend all of our time on that."
Reports that GAME was planning a £300m IPO began circulating in January.
Gibbs also addressed concerns that the shift to digital would leave retailers at a disadvantage and pointed out that many customers bought digital content from GAME, and 75 per cent of those purchases were not with a debit or credit card.
"People get a bit wound up at times with the physical versus digital piece. We are just selling content in a way that customers want to access it, such as how they pay for it. The vast majority of our customers are not buying digital content with credit cards. Will those people be buying content with credit cards in five years time? Probably not," he explained.
"There's a big piece for me in terms of people confusing the word digital with disintermediation, and actually the vast majority of our digital purchases are made within a shop. And I do think that will carry on."
GAME also recently announced it was offering its customers a chance to share in the benefits of the IPO, 20,000 will receive £100 of virtual shares.
The company currently has 560 stores across Europe.