Gamania reveals first title for German portal
Koihime Battle Maidens will launch on beanfun portal in Q2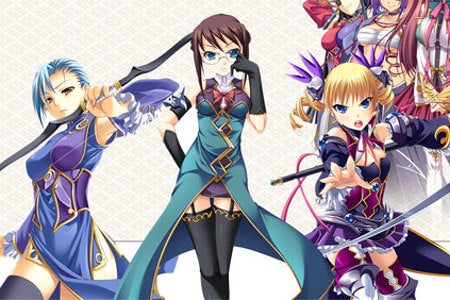 Taiwanese online gaming company Gamania has announced the first title for its German games portal beanfun.
Koihime Battle Maidens will be a browser strategy game and will be released at the launch of the portal in Q2.
"We are pleased to launch our first game in the German speaking market and I am confident that Koihime Battle Maidens will appeal to players who like the unique graphical style and strategy gameplay," said COO William Chen.
"Also we have some exciting titles coming up which eventually will make beanfun into a one-stop shopping channel for all your gaming needs!"
Core Blaze and Langrisser Schwarz have also been announced for the German market.
Last month Gamania reported a YTD growth of 20 per cent for 2011. A quarter of its revenue came from overseas markets.