Gamania reports YTD growth of 20% for 2011
Taiwanese online gaming brand details expansions plans for 2012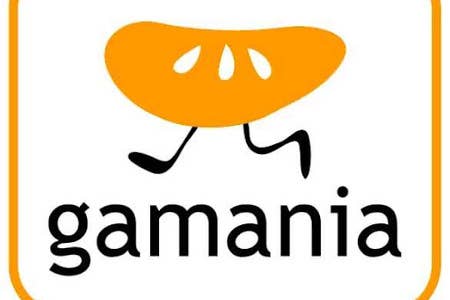 Gamania, Taiwan's first global gaming brand, has reported a YTD growth of 20.42 per cent for 2011, with a quarter of revenue generated from its overseas operations.
Its Hong Kong and Japan based branches both reported 20 per cent growth, and its gaming portal Beanfun saw member numbers rise to 13 million with 2.6 unique logins per month.
"Last year, Gamania proved that our globalisation strategy brings results," said CEO Albert Liu.
"Therefore, in 2012 we'll continue to strengthen our R&D abilities in order to launch more MMORPG and cross platform games in every region. Through our self-developed titles, we'll continue to grow our Western market share, while maintaining a firm foundation in the Asian markets."
Gamania Japan and Korea will both focus on the browser market in 2012, while Taiwan plans to release up to five MMORPGs. Further expansion into Europe and America is also expected.