Galaxy S4 sales approach 10 million
Samsung says latest smartphone is outpacing the S3, expects it to hit milestone next week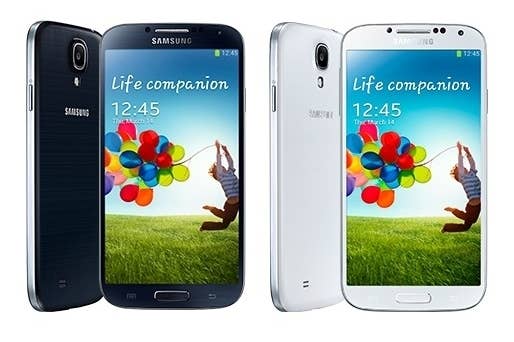 The Samsung Galaxy S4 launched last month, and it's already nearing 10 million units sold. According to the Korea Times, Samsung co-CEO Shin Jong-kyun provided the sales update to reporters in Seoul yesterday.
"We are confident that we will pass more than 10 million sales of the S4 next week," Shin said. "It is selling much faster than the previous model S3."
The Galaxy S3 passed 10 million sales in 50 days. The S4 looks to hit that mark in less than a month, thanks in part to Samsung's increased marketing spend for the smartphone.
Samsung has been particularly successful with the Android OS. The Korea Times reports Strategy Analytics analyst Woody Oh as estimating that Samsung generated more sales and profit from Android devices than even Google. For the first three months of the year, Samsung was projected to account for 95 percent of Android profit.