Gaggle Studios raises $2m
The studio's debut title, Goose Goose Duck, will be launching in Early Access today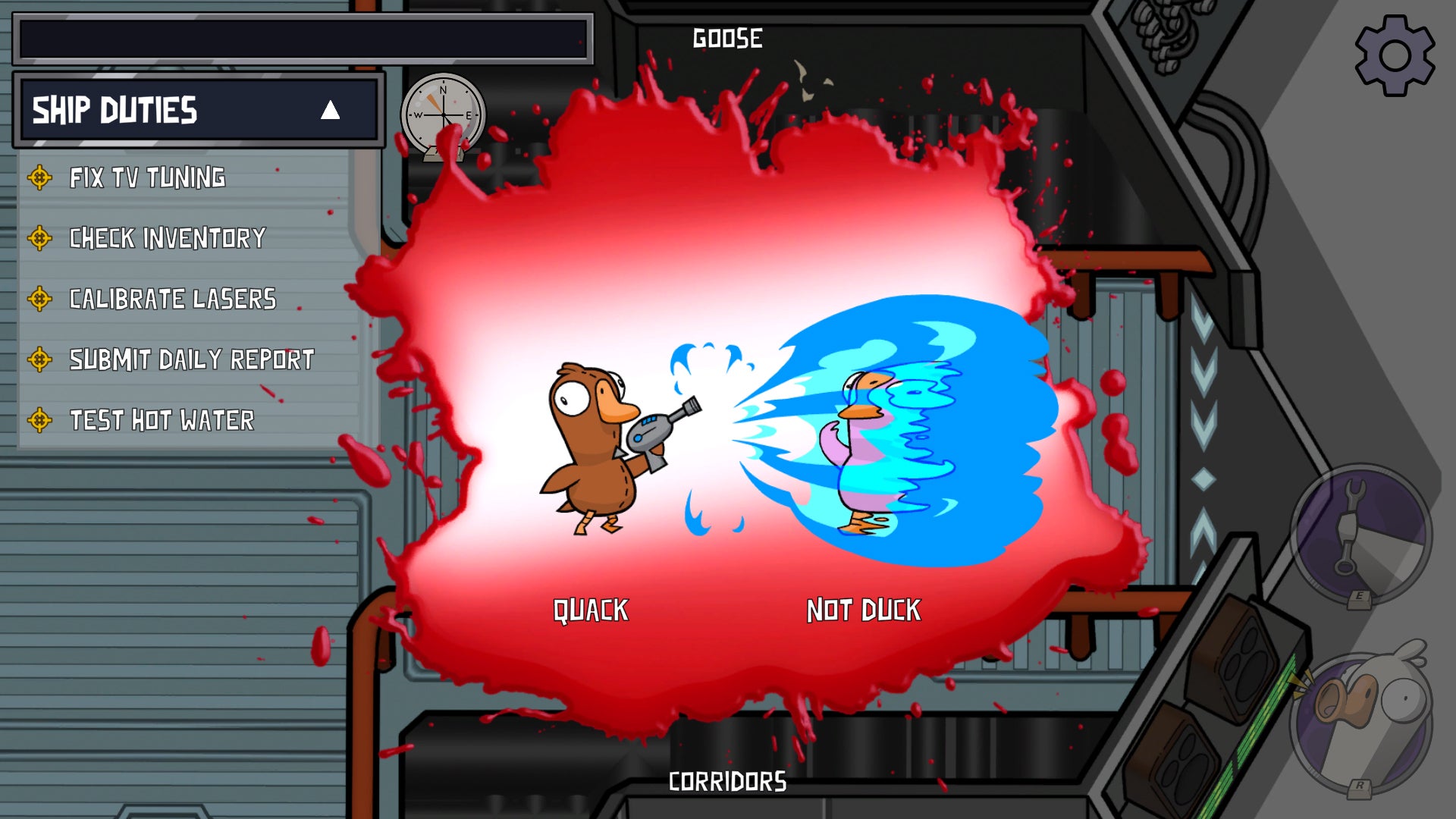 Goose Goose Duck developer Gaggle Studios has closed a seed round of $2 million from early-stage VC firm Makers Fund.
The funding will go towards enhancing the "speed and quality" of Gaggle's development pipeline as well as expand the team, the studio said in its announcement.
Goose Goose Duck, a multiplayer survival game that looks to be heavily inspired by Among Us, will be launching in Early Access today, the studio added. Gaggle was founded in April last year to "fill a gap in the video game marketplace where they saw a lack of frictionless, integrated voice and video-chat gaming."
The announcement further read: "In a time where getting together was nearly impossible, it seemed only natural to refocus and bring real-life experiences safely into people's homes."
About the seed round, partner at Makers Fund Michael Cheung commented: "With widespread changes in social behaviour over the past year, we believe there's ample opportunity for the hangout-style gaming that Gaggle offers."
Gaggle Studios' CEO Shawn Fischtein added: "We are excited to be working with our new partners at Makers Fund and believe in the importance of social gaming. We are determined to reshape the meaning of game night in our new world."