G-Loot secures $56m in new investment for expansion plans
Swedish esports firm closes a huge round for its democratic esports tournament platform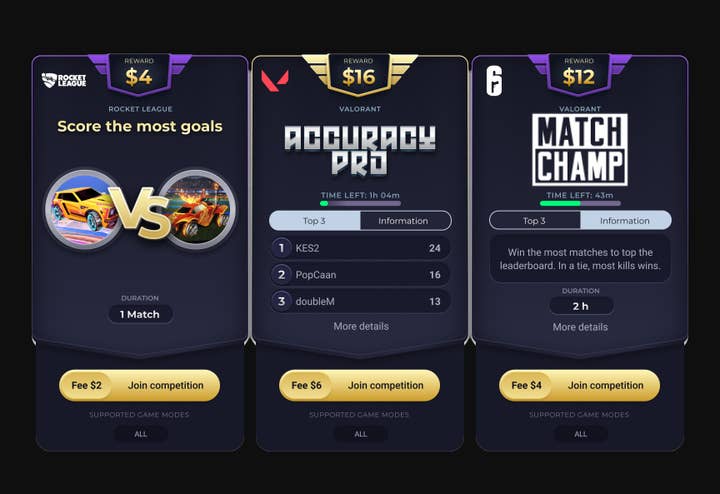 The Swedish esports company G-Loot has secured $56 million in investment to support its growth plans.
G-Loot said that the SEK 500 million ($56 million) in new investment was supported by all of its major shareholders, including Swedbank Robur, Norron, CNI, Inbox Capital and Celox.
The Stockholm-based company has been active in raising investment in the past, with $12.1 million in January 2018 and a further $25 million in March 2019.
G-Loot's platform allows players of all levels to compete against each other in online tournaments -- without the need for qualifiers, but retaining the ability to win real-money prizes.
This is markedly different to its earlier strategy of creating tournaments only for "the top 2% of players."
"In the future, we want esports to be available to any gamer, in any game, on any device, anywhere," said CEO Patrik Nybladh in a statement, underlining the company's decision to move away from elite tournaments.
"In the coming months we'll be focussing on growing our player base, optimizing our service, and securing G-Loot as a strong and reliable brand in North America and worldwide."
The G-Loot platform is built on technology that works with games without the need for direct integration or official APIs. As such, it can be used very quickly when a popular new esports title emerges.
It has already partnered with publishers like EA, Garena, Tencent, Lenovo, and PUBG Corporation on esports tournaments for their games.