FuzzyBot raises $3.5m in seed funding round
EA veterans form new studio that aims to develop co-op games that are "deep, replayable, and socially creative"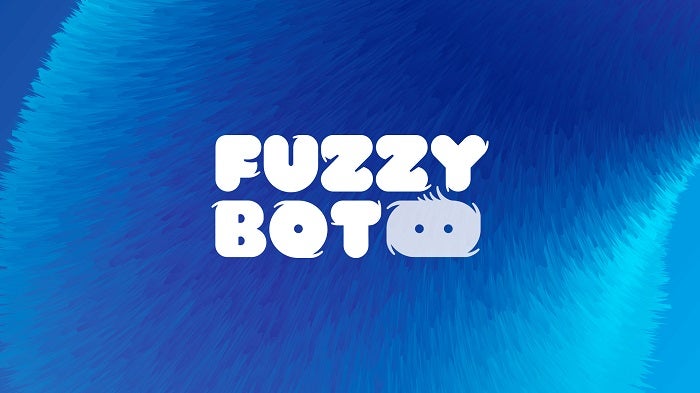 New game development studio FuzzyBot announced today it has raised $3.5 million in a seed funding round.
Based in Los Angeles, the independent developer was founded by CEO Tatyana Dyshlova and creative director Max Spielberg. Both previously worked at EA DICE where Dyshlova was a lead producer and Spielberg served as design director.
The company said that the investment will go towards the development of its first title, a "co-operative game that blends combat and progression elements of the Roguelite and Life Sim genres."
The funding round was led by Bitkraft Ventures, with participation from Sisu Games Ventures and 1Up Ventures.
"The games industry is notorious for its inflexible high-crunch culture and we are determined to chart a new path in how our company operates and brings games to market," said Dyshlova.
"We value the collaborative speed that comes from working within a small team and look to capitalize on the benefits that a remote studio can provide."