PS4 and Xbox One have a new competitor in the Chinese console market
Fuze's new Tomahawk F1 console is smaller and digital only, but the similarities are plain to see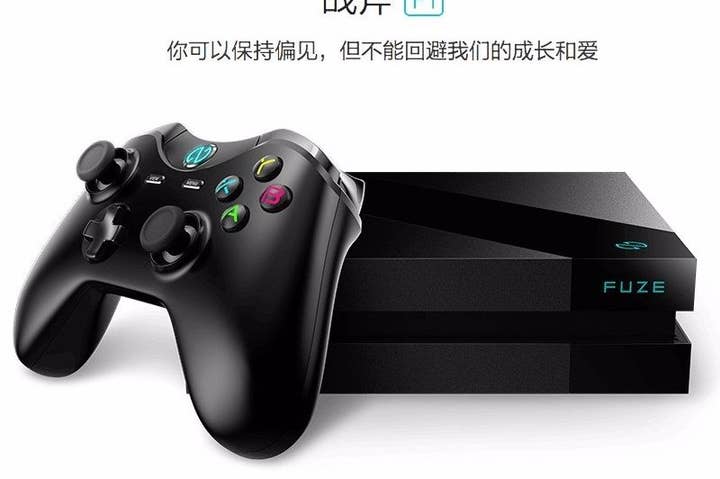 Fuze is launching a new console for the Chinese market, pitched at the middle-ground between Android consoles and more expensive options like PlayStation 4 and Xbox One.
The Tomahawk F1 console was unveiled at a press conference yesterday, attended by the blogger and analyst ZhugeEX. Fuze's console will run a version of the Android OS, but in most other ways it is designed to be a cheaper alternative to the PlayStation 4 and Xbox One; both of which launched in China around 18 months ago, and neither of which have found much success.
Indeed, there are some striking similarities to both PS4 and Xbox One. The Tomahawk's plastic casing follows the PS4 aesthetic, and the design and layout of the OS is also very much in the vein of Sony's PlayStation Network. The controller is redolent of the Xbox One pad, while Fuze will sell an "Elite" version of the Tomahawk F1 that comes with more storage at a higher price.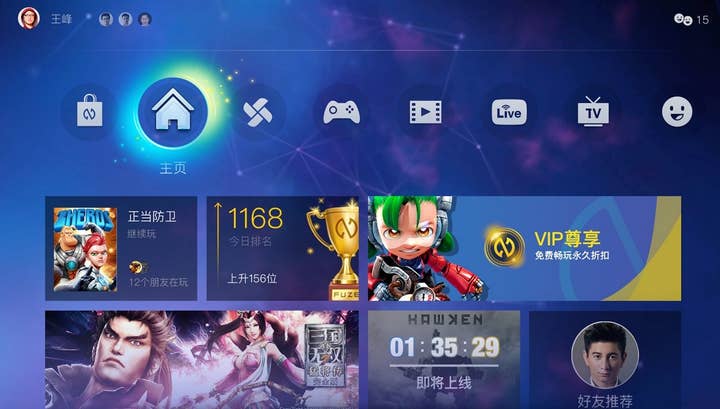 But it is is smaller than both, and the reason why speaks to the ways that Fuze is attempting to differentiate the console. Tomahawk F1 doesn't have a disc drive, a decision intended to relieve publishers and developers of the high cost of distributing physical games across such a massive country. In doing so, Fuze wants to create a marketplace with lower prices, but without sacrificing the AAA content for which consoles are known.
Fuze claimed that it has 200 development partners, including familiar names like Ubisoft, Codemasters, Deep Silver, Koei Tecmo and Keiji Inafune's Comcept, which has a deal to publish all of its games on the console. There will be 76 games available over the launch period, running the gamut from mobile and PC titles to console games, with content from both Chinese and foreign studios.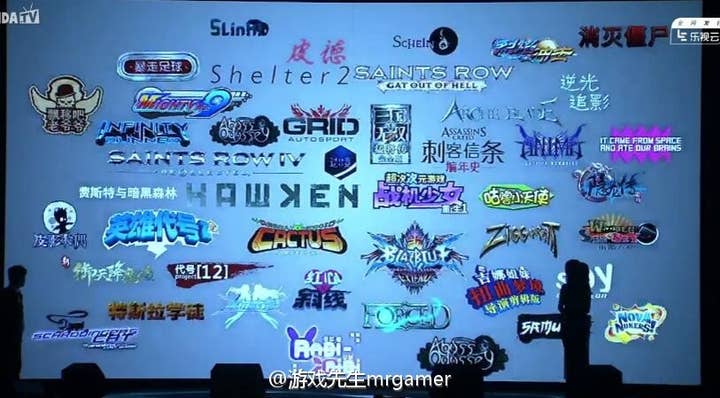 In yet another nod to Sony, Fuze also plans to launch a VR headset later this year, which will sell for around $170. That's more expensive than the vanilla version of the console itself, which has a ¥899 price-tag - around $140. The Elite version will launch at ¥1499, or $230.
Both versions will start shipping on June 1, 2016.