FusePowered acquires Corona Labs
Mobile data company now has an in-house 2D development platform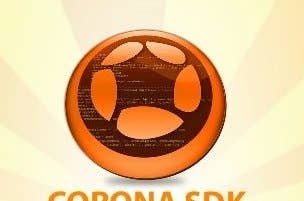 The Toronto-based mobile monetisation firm FusePowered has expanded its product offering with the acquisition of Corona Labs.
Corona Labs is principally known for its Corona SDK, a cross-platform mobile development platform for 2D games and apps. The company has 300,000 users at present, and FusePowered identified the opportunity to bring a more complete service to its customers.
"Things are getting tougher out there for independent developers and even big publishers," said Jon Walsh, CEO of FusePowered, in a statement issued to Venturebeat. "There's increasing competition. Production budgets are going up. It's a natural part of the industry to consolidate."
Until now, FusePowered has been focused on giving developers a simple way to collect and analyse data with a goal of boosting revenue potential. With Corona Labs a permanent part of the company, its customers will be able to build games with that in mind from the very first day.
"In Fuse, we've found another company with the same vision to help mobile publishers make more successful games more easily," added Walter Luh, CEO of Corona Labs. "We will continue to build on the world-class Corona platform, and now our developers will also have amazing monetisation and publishing tools at their disposal, with even more to come."